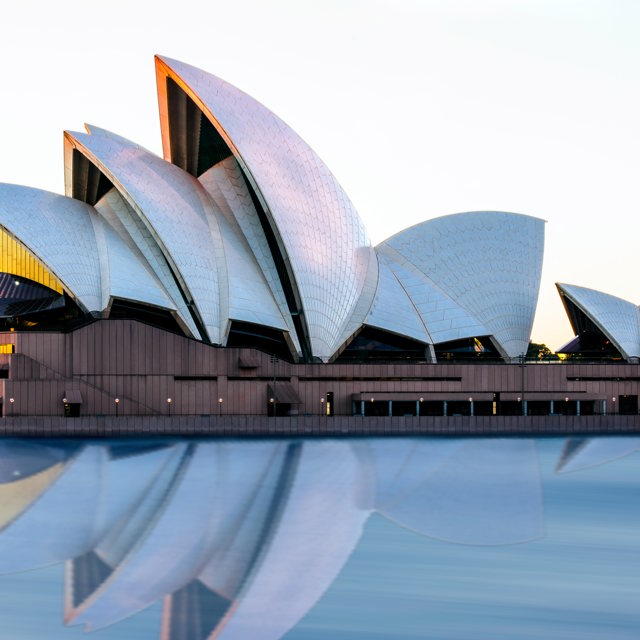 The CIBSE Directory of CPD Course Providers is a comprehensive list of 220 plus companies around the world offering specialised technical educational learning that CIBSE members can receive in-house or attend as part of their on-going continuing professional development.
Book a specialised training session with accredited providers:
Interested in joining the directory?
CIBSE is now offering course accreditation for organisations in Australia and New Zealand.
Why your organisation should be in this directory
CIBSE is a professional membership body with over 21,000 members in 100 countries worldwide and over 850 members in Australia and New Zealand. All members are required to undertake continuing professional development (CPD) in order to keep up-to-date with the latest technical information and maintain their professional competence.
CIBSE proactively promotes the Directory to its members on a regular basis which is recognised by members as a high-quality CPD Directory. We also host sessions for you to deliver your accredited courses to our members and industry contacts online of face-to-face across the region.

​Click here to register for CIBSE ANZ news and event communications.