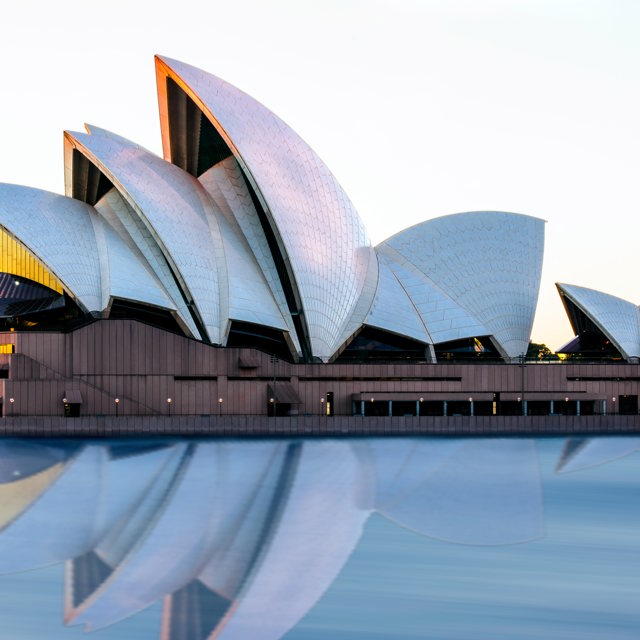 Australia and New Zealand Applicant Guidance and Resources.
All CIBSE membership applications can now be made online.  Additional resources provided below are specific to Australian and New Zealand applications.
1. Application Forms
Online forms for all membership types, general guidance, and help for applicants can be found at cibse.org/membership
2. ANZ Membership Flyer
The CIBSE ANZ membership flyer contains some useful information on the benefits of membership and professional registration as well as alternative routes for all ANZ applicants.

Download the ANZ membership flyer 
3. e-Guide: Application Guidance for Member (MCIBSE)
This e-book offers application guidance for those seeking professional membership including information on the process, different routes and details of the competence criteria. Applicants who meet the academic requirements may gain IEng or CEng registration, alongside MCIBSE.
Download the MCIBSE e-Guide 

4. ANZ Professional Membership and Registration Webinar
This webinar is specifically designed for Australian and New Zealand applicants, covering additional regional benefits, qualifying degrees via the Sydney and Washington accords mutual recognition via Engineers Australia and Engineering NZ. In addition, this presentation also explains CIBSE's assessment process for Engineering Registration with the Board of Professional Engineers Queensland (BPEQ).
5. Application Closing Dates
CIBSE Membership and Registration panel will review applications for professional membership on 6 dates in 2023.
| | | |
| --- | --- | --- |
| Virtual Application Deadline | Panel Meeting Date | Panel Results Date |
| 24 Feb 2023 | 30 Mar 2023 | 18 Apr 2023 |
| 28 Apr 2023 |  1 Jun 2023 |  20 Jun 2023 |
| 26 Jun 2023 |  31 Jul 2023 |  18 Aug 2023 |
| 25 Aug 2023 |  29 Sep 2023 |  19 Oct 2023 |
| 30 Oct 2023 |  30 Nov 2023 |  20 Dec 2023 |
6. Personalised Guidance
Looking to start your journey with CIBSE but would like some personalised guidance?

Click here to book a time to speak with CIBSE ANZ regional manager, Sharon Pestonji, over Zoom to get your professional journey underway.
You can also email any membership inquiries specifically related to your circumstances or qualifications direct to our membership team at [email protected]

​Click here to register for CIBSE ANZ news and event communications.