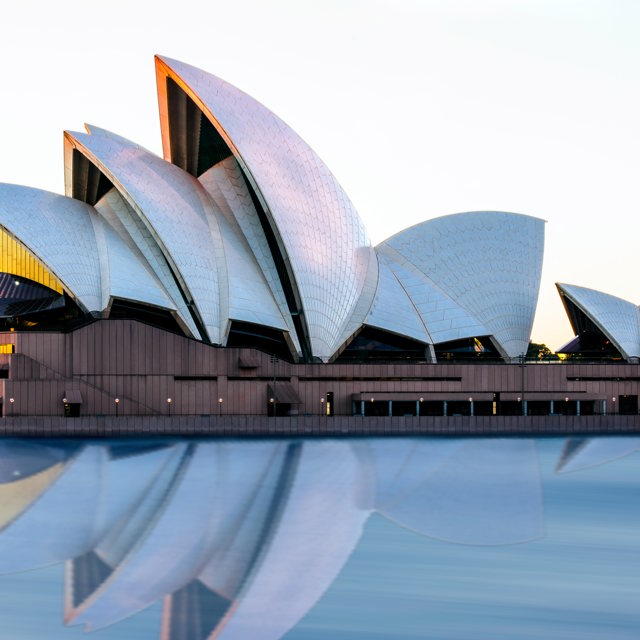 Click here to opt-in to communications from CIBSE Australia and New Zealand and/or the local Young Engineers Network (YEN). We'll send you the monthly ANZ e-newsletter containing the latest building services news and technical events from around the region.
Looking for CIBSE membership?  Click here to find your grade.
Note, that you can always update your communication preferences or unsubscribe by clicking the link that appears at the bottom of all CIBSE communications.