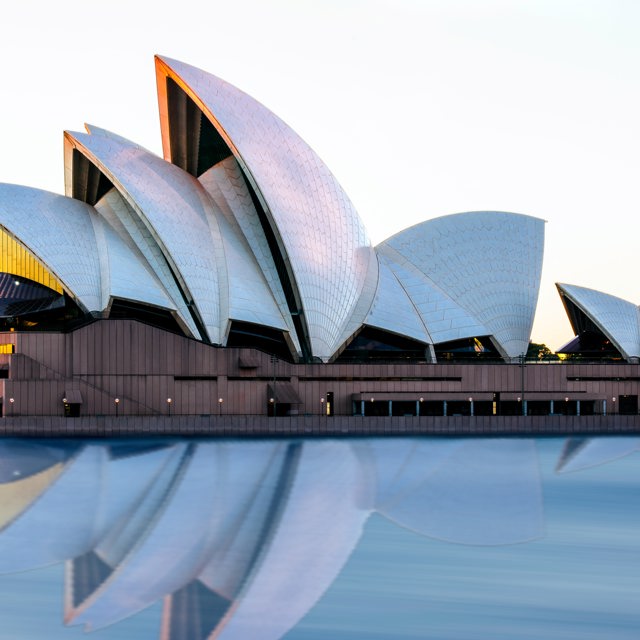 "Talking Buildings" is CIBSE ANZ's industry podcast.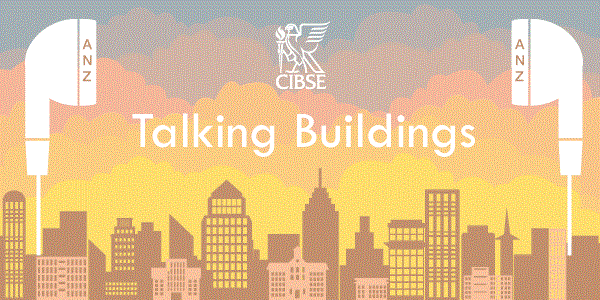 Tune in as we speak to a range of guests, on a wide variety of topical subjects to bring direct to you the latest facts and opinions on Building Codes, standards, certification, ethics, STEM programmes, energy and sustainable rating systems and much, much more.
All our guests are passionately working to affect change, including making a positive impact on the environment and the people working within our industry.

​Click here to register for CIBSE ANZ news and event communications.