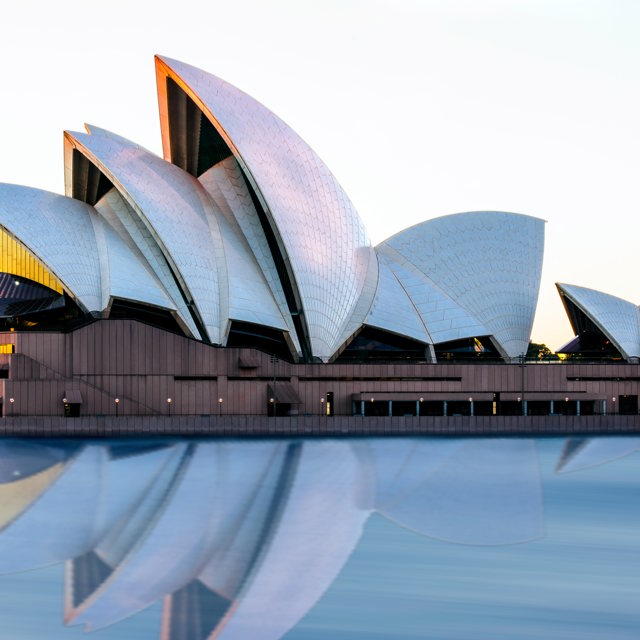 "Talking Buildings" is CIBSE ANZ's industry podcast.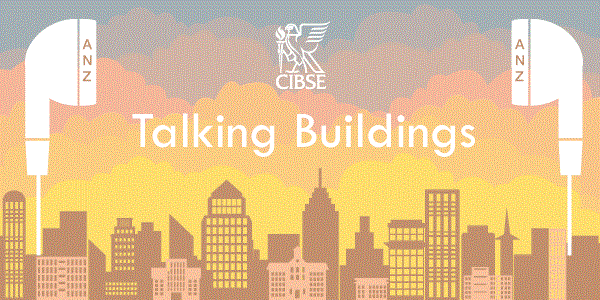 Tune in as we speak to a range of guests, on a wide variety of topical subjects to bring direct to you the latest facts and opinions on Building Codes, standards, certification, ethics, STEM programmes, energy and sustainable rating systems and much, much more.
All our guests are passionately working to affect change, including making a positive impact on the environment and the people working within our industry.
Episode 27: Design services | Creating clarity in procurement 
Published 2 August 2023
We're thrilled that Daniel Butterick (RPS), Laura Cockburn (Architectus Conrad Gargett) and Samantha Kuiper (Richard Crookes Constructions) who join us in this episode. 
Tune in to hear from Dan, Laura and Sam provide an insight into the Australian Framework for Design Services working group, and their mission "to drive a consistent approach to design during the project lifecycle'.
This podcast will provide insights as to how and why the working group were formed, including the impacts that an inconsistent approach to design can have on a project, its mission and purpose, the strategy for implementation and the industry support obtained and needed.
As experienced Industry professionals in their own disciplines Dan, Laura and Sam, together with the host, and working group member Paul Angus, provide an honest and passionate insight into the working group.
Click here to tune in.
Episode 26: Business Development Masterclass | Importance of Personal Brand
Published 12 July 2023
We are thrilled to be joined by Whitney McLaren, Director, Clients & Strategy at PDS Deloitte for this fabulous Masterclass in Business Development.  The purpose of this masterclass is aimed to provide guidance on your personal brand, improve how you manage your client relationships and assist you in creating a focused approach to business development.  Tune in to hear the discussion, where Whitney runs through the essential tools for all discerning business development professionals to provide a simple solution for success! 
Click here to tune in.
Episode 25: Inspiring the next generation
Published 22 Mar 2023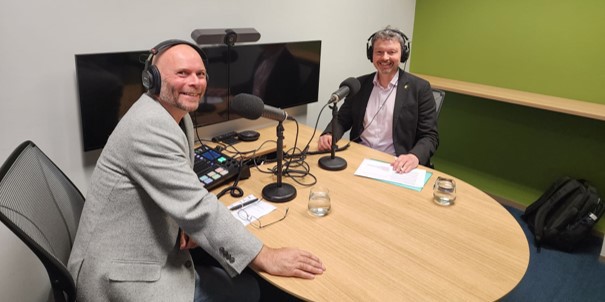 Off the back of his tour down under, we're joined by Kevin Mitchell, CIBSE President & Mott McDonald Divisional Director and Global Practise Leader in Building Services Engineering.
Tune in to hear from Kevin, who discusses his passion for building services, his career journey to date and key influencers, plus his enthusiasm for inspiring the next generation.
Click here to tune in.
Listen to previous episodes here
Episode 24: The Bourne Identity
Published 14 Dec 2022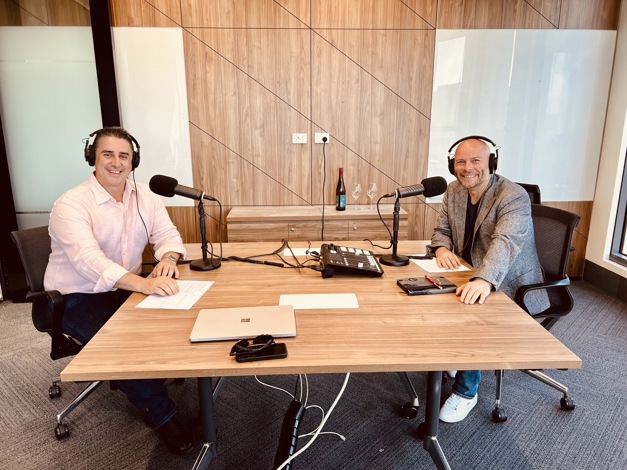 In this exclusive episode, we're joined by Roberts Co new CEO, Matt Bourne.
Matt is excited by the vision to drive positive change in the Australian Construction Industry and to 'build a better way'. 
Tune in to hear Matt speak openly about his career journey to date and what influences and inspires him to succeed.
Click here to tune in.
Listen to previous episodes here

​Click here to register for CIBSE ANZ news and event communications.