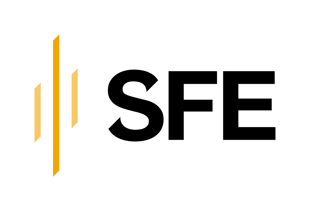 The Society of Façade Engineering was formed in 2004 as a joint initiative of CIBSE, IStructE and the RIBA. It is governed by a Council drawn from among its members and administered by CIBSE.
The Society of Façade Engineering brings professionals together in a forum where they can work together to advance knowledge and practice in facade engineering, promote good practice and ensure that today's increasingly complex building façades meet the many and varying performance criteria. In particular, it addresses the complex issues in building physics of thermal insulation, ventilation, lighting, solar control, and acoustics.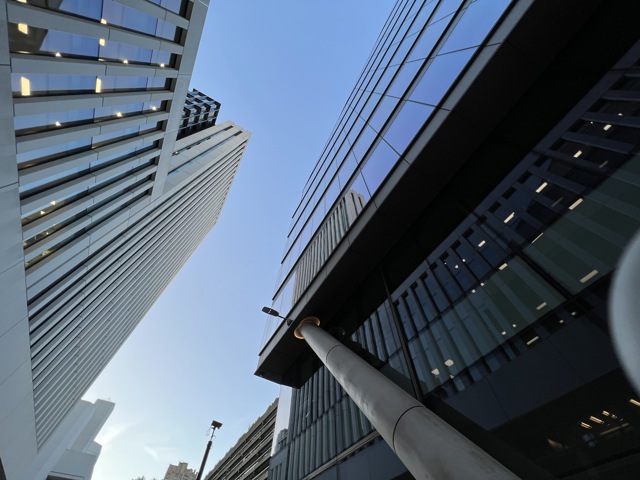 Facades 2022 Design and Engineering Awards
The Society of Façade Engineering (SFE) and CIBSE) have joined forces with Zak to co-locate the SFE Façade Awards & Dinner with the Zak World of Façades London conference.
Find out more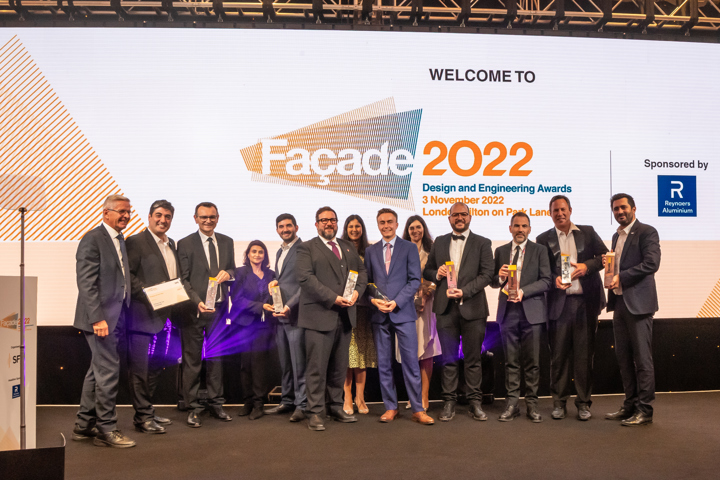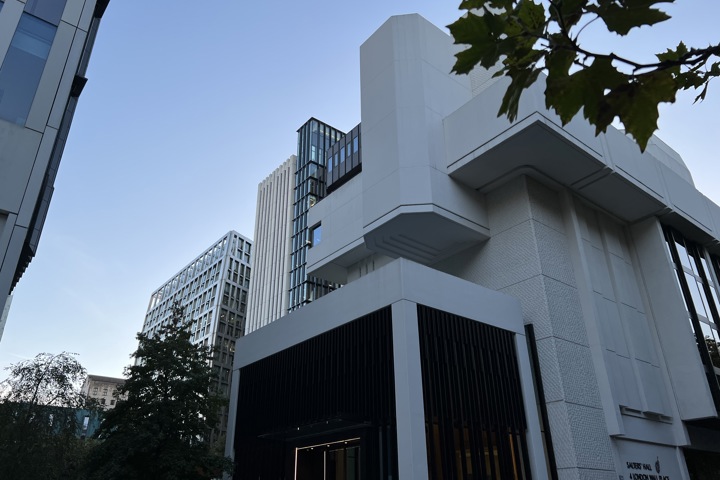 Links and Resources
Including the SFE Specialist Equipment Access Scheme and funding for technical activities
Find out more

Article category

News

Published on

15 Apr 22
New International Awards Celebrate Excellence in Façade Engineering
The Society of Façade Engineering (SFE) are relaunching the awards this year with new categories celebrating the key discipline of facade design, engineering and application.

Article category

News

Published on

23 Mar 22
Building Safety Bill nears the final stages of parliamentary journey
The Building Safety Bill introduced in response to the Grenfell Tower tragedy and Dame Judith Hackitt's report on Building Regulations and Fire Safety, is now at report stage in the House of Lords and nearing the final stages of its parliamentary journey.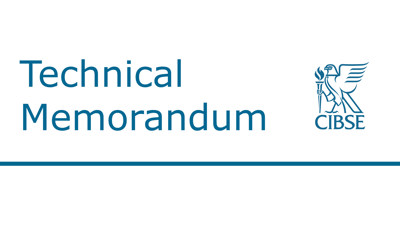 Peer Reviewed – Published October 2004
TM35 Environmental performance toolkit for glazed facades (2004)
Available to Members from

£

38.00

+VAT

Standard price from

£

76.00

+VAT
Oct 2004

CIBSE

PDF and Hard Copy
Standard Rate

From

£

76.00

+VAT

Member Rate

From

£

38.00

+VAT
Buy Now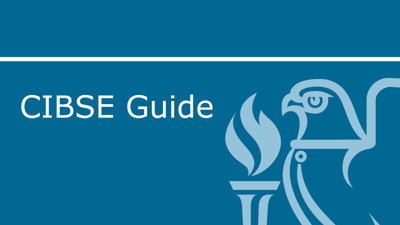 Peer Reviewed – Published July 2020
Guide L Sustainability (2020)
Available to Members from

£

35.00

+VAT

Standard price from

£

70.00

+VAT
Jul 2020

CIBSE

PDF and Hard Copy
Standard Rate

From

£

70.00

+VAT

Member Rate

From

£

35.00

+VAT
Buy Now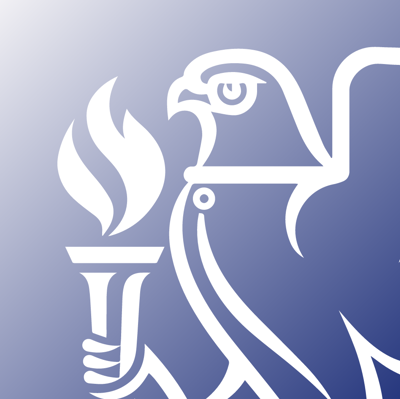 Peer Reviewed – Published January 2016
Quantifying performance potentials of advanced facades
Available to Members from

FREE

Standard price from

FREE
Standard Rate

From

FREE

Member Rate

From

FREE
Buy Now