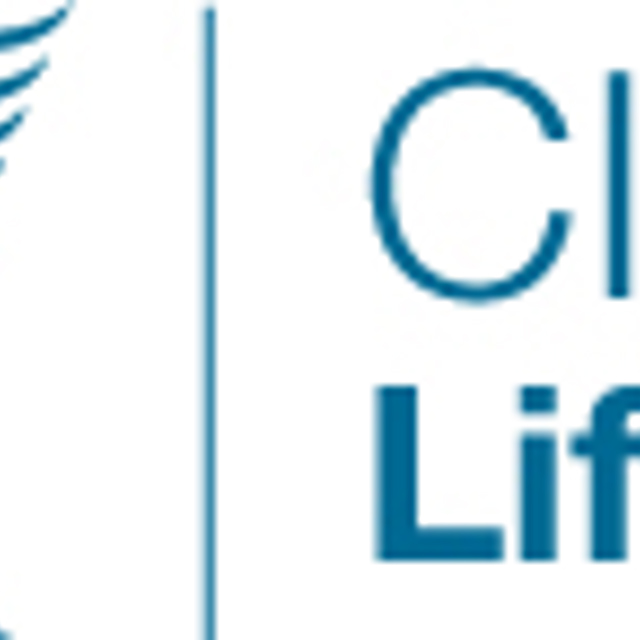 Continuing Professional Development (CPD) is a long term commitment. It refers to the 'systematic maintenance, improvement and broadening of knowledge and skills'. It is about learning and putting into practice new competences year after year, and investing in your future.
As a member of CIBSE you are required by the Code of Professional Conduct to maintain your professional competence. The Institution provides clear guidance and support for professional development, enabling you to develop in your career.
The Learning Portal is subcategorised into the following and will be updated regularly.
We look forward to feedback via the contacts form, especially on the content you like to see on this portal.
2017 Survey
In 2017, the Lifts Group conducted a survey to understand the topics that will interest our members.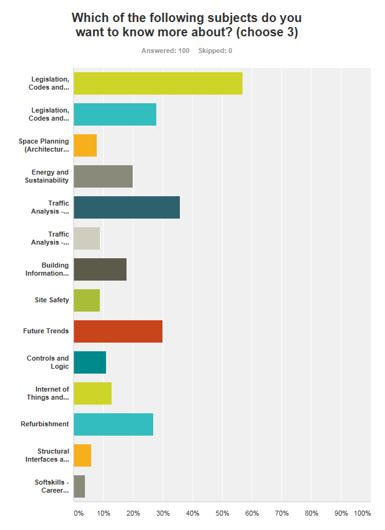 Thank you to everyone who filled in our survey asking about your learning needs.  
Download the results here.