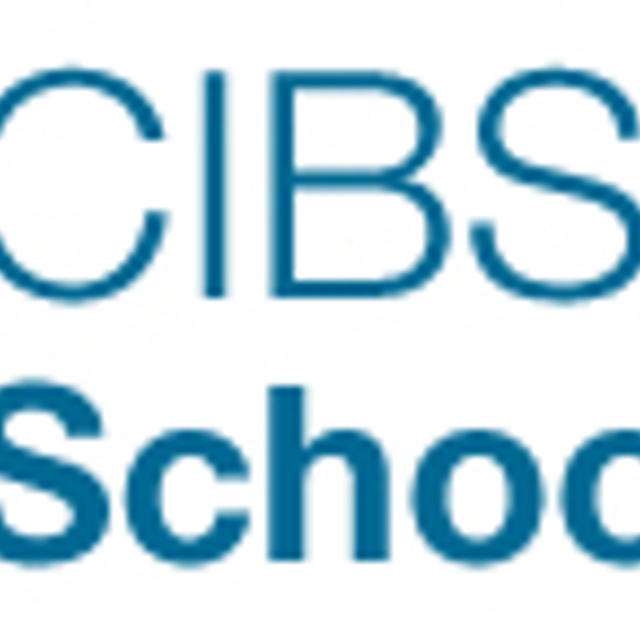 Our mission is to improve the design, operation, and environmental quality of educational buildings by providing timely,  impartial information on design techniques, and building technologies and developing novel engineering tools to enable the industry to deliver truly sustainable educational buildings.
Our vision is that educational buildings will become exemplars for cost-effective, low-energy design while creating the optimal learning environment.
Principal Terms of Reference
to foster knowledge exchange between all interested parties working on sustainable school design.
to develop a strategy for healthy and sustainable school buildings.
to encourage cooperation between different professional bodies and institutions of relevance for school design.
to reflect on changing procurement routes and design standards.
to identify gaps in the science of designing learning environments.
to initiate cooperation between academia and industry to resolve the problems of relevance to the industry.