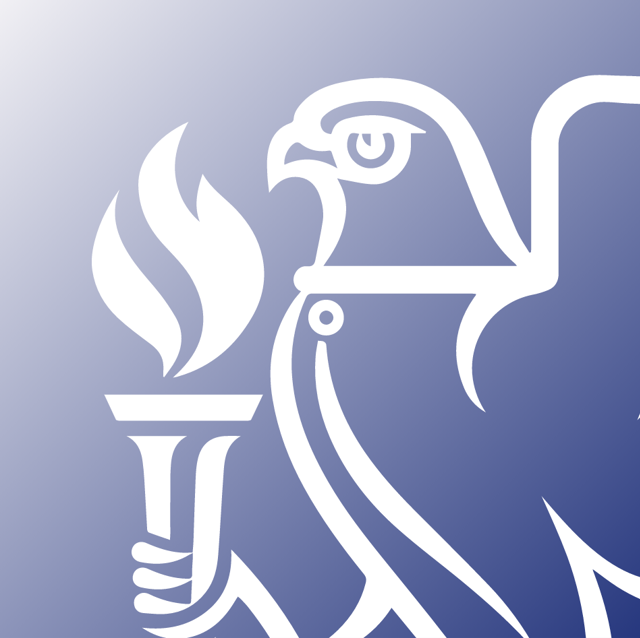 Business-focused maintenance provides the built environment industry with a methodology for utilising maintenance budgets more effectively. Assets critical to the business are maintained, while other less critical assets are managed as well as possible within the available budget.

Increasingly, organisations expect the reliability of building services to improve and that increases the requirement for better maintenance regimes.

Since the first edition of Business-Focused Maintenance was published in 2004, many adopters of the methodology have moved beyond the original remit of the guide.

The new edition introduces a calculation methodology for the business-focused maintenance scoring which removes the element of time and also includes a guide to implementing this methodology.

The component risk assessments included in the 2004 version have also been updated. They provide a set of typical failure modes, consequences and preventative actions for a range of building services assets and should be utilised when reviewing maintenance task content to ensure that maintenance activities addresses typical failure modes.

This guide is intended for use by those who establish or implement maintenance policies or strategies but is also relevant to those who procure the services of maintenance contractors.