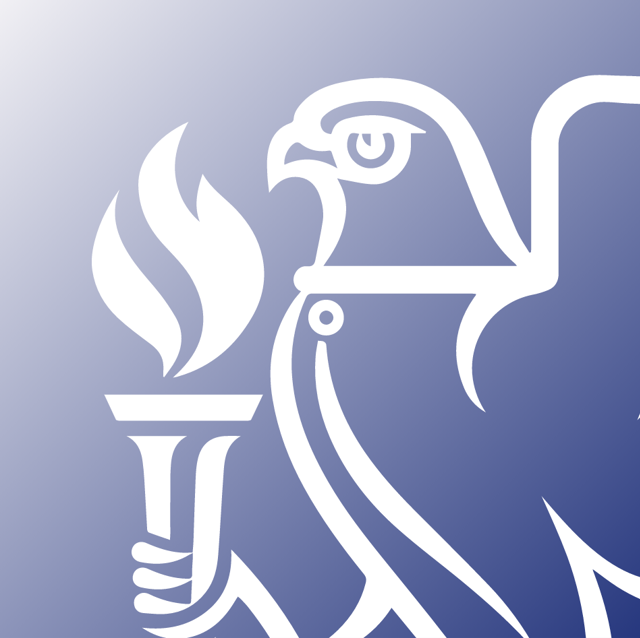 Overview
This guide has been written to provide a structured framework for a legionella risk assessment that may be carried out by competent in-house staff or specialist consultants. It replaces BSRIA guide AG20/2000 and has been updated to take account of later standards and guidance documents including the 2013 edition of the Approved Code of Practice and Guidance (ACOP) and associated guidance (HSG274 part 1-3).
The guide will assist the risk assessor to gauge the risk posed by legionella bacteria in a wide range of situations and where necessary make recommendations to reduce and control that risk. Editable Word versions of the pro-formas in the appendices are attached to the PDF of this guide, and are available as a free download to anyone purchasing a hard copy of the guide
The resulting risk assessment and evidence of the implementation of any recommendations allow the responsible person to show compliance with the relevant health and safety legislation.
This guide complements BSRIA's Legionnaires' Disease - Operation and Maintenance Log Book (BG 58/2015). This guide covers the recording of operation and maintenance data for risk systems and includes a selection of editable forms for the common risk systems that can be used to create the log book. You can save 30% when you buy both guides as part our Legionnaires' Disease Set of 2 guides.