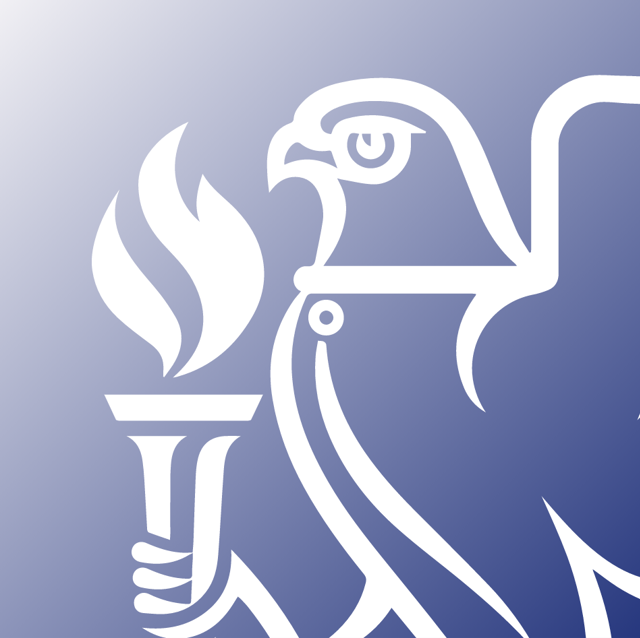 CIBSE assessment tool for 'adaptive' thermal comfort & overheating risk in free-running buildings
This web-based tool was developed by CIBSE and the Met Office to provide building owners and managers and the wider public with graphical information about daily local running mean temperatures, relevant bands of acceptable (adaptive) thermal comfort and overheating for a range of building types and locations, with forecasts for the next 7 days.

The Comfort Calculator was withdrawn from use in January 2016
This withdrawal was made with the approval of the Knowledge Management Committee (KMC). Usage levels could not justify the cost of its maintenance.