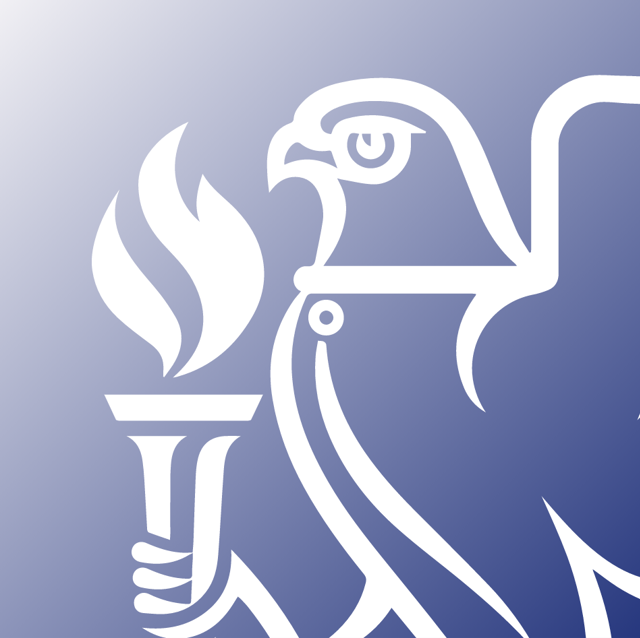 Standard

Rate

£

35.00

+VAT

Member

Rate

FREE
Download
DE3, part of CIBSE's Digital Engineering Series, is intended for those that generate, complete and review BIM Execution Plans. Four free templates supplement this guidance note; links to these documents can be found below. 
The concept of the BIM Execution Plan is that it is a response to an Employer's Information Requirements document (EIR), setting out the proposals for how a project can be delivered digitally.
DE3 is based on PAS 1192-2:2013 and provides guidance to users of BIM Execution Plans as to how information may be sought, generated and reviewed, so as to add value to the employer. It is not intended to be an exhaustive or definitive document and it will be necessary for users of the guidance given to exercise their own professional judgement when deciding whether to abide by or depart from it. The standing of a PAS should be considered.
The BEP process is there to make the information exchanges between the design teams, construction teams and their employer predictable and well defined, using formats that are interoperable between the various software platforms used.
We have also provided templates that should help with organise Model Review Meetings, which are available here: 
The following free-to-all templates are made available alongside the Digital Engineering Series, and can be downloaded here:
Contents of DE3:
PAS 1192-2
General Requirements
BIM Execution Plans – Specific Requirements

​Pre-contract BEP

Project Information
Information Required by the EIR
Project Implementation Plan
Project Goals for Collaboration and Information Modelling
Major Project Milestones
Project Information Model (PIM) Delivery Strategy

​Post-contract BEP

Project Information
Information Required by the EIR
Management
Planning and Documentation
Standard Method and Procedure
IT Solutions

BEPs without EIRs
Author
Carl Collins – Consultant to CIBSE
Acknowledgements
John McDermott - WSP 
David Lee - Hilson Moran
Ossian Whiley - Buro Happold