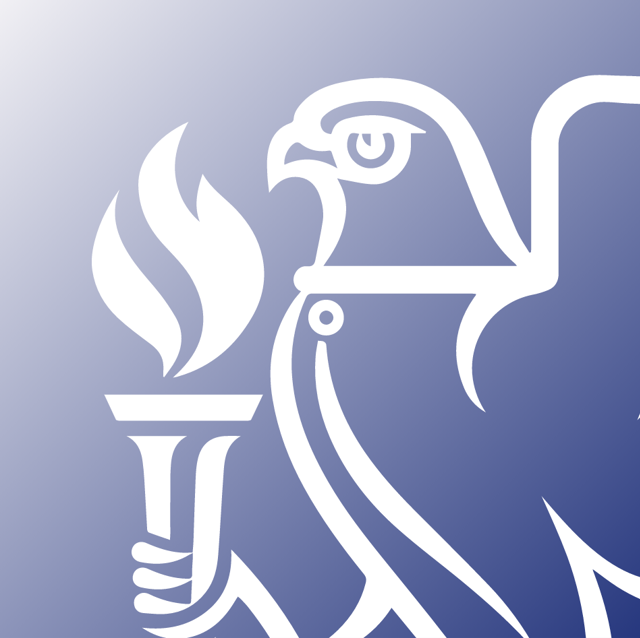 Standard

Rate

£

35.00

+VAT

Member

Rate

FREE
Download
DE4, part of CIBSE's Digital Engineering Series, is intended for those that specify, commission, and use Common Data Environments (CDEs).
It is based on BS 1192:2007+ A2:2016 and PAS 1192-2:2013 and provides guidance to users of CDEs as to how data can be added and retrieved from a CDE and what principles are behind the use of them. It is not intended to be an exhaustive or definitive document and it will be necessary for users of the guidance given to exercise their own professional judgement when deciding whether to abide by or depart from it.
The concept of the CDE is to provide a central repository of information, be that graphical or data based. This information can then be shared in a structured way, with layers of checking and approval to ensure that the information is correct and suitable.
There is no single method of delivering a Common Data Environment. It can be based on the use of folders, use of an Electronic Document Management System (EDMS) or a bespoke cloud-based solution. It will depend on the nature and scale of the project which solution is chosen.
The choice of CDE solution can be made by the employer, their representative or the lead designer. If the employer or their representative choose the CDE solution, then this should be stated in the Employer's Information Requirements (EIR). If the lead designer chooses, then this should be stated in the BIM Execution Plan (BEP).
It is important for all actors on a project to engage with and use the CDE. It will be the single source of truth that designers, constructors, manufacturers and facility managers require to perform their duties.
We have also provided templates that should help with organise Model Review Meetings, which are available here: 
The following free-to-all templates are made available alongside the Digital Engineering Series, and can be downloaded here:
Contents of DE4
PAS 1192-2
General Principles
CDE Sections

Work in Progress

Model suitability check
Standard Method and Procedure check
Technical content check
COBie completeness check
Drawing extract checks
Approval by the task team manager

Shared
Published
Archive

Revisions
Suitability
Extended CDE
Author
Carl Collins – Consultant to CIBSE
Acknowledgements
Martin Howe - SES Engineering
Dwight Wilson - Imtech Engineering Services