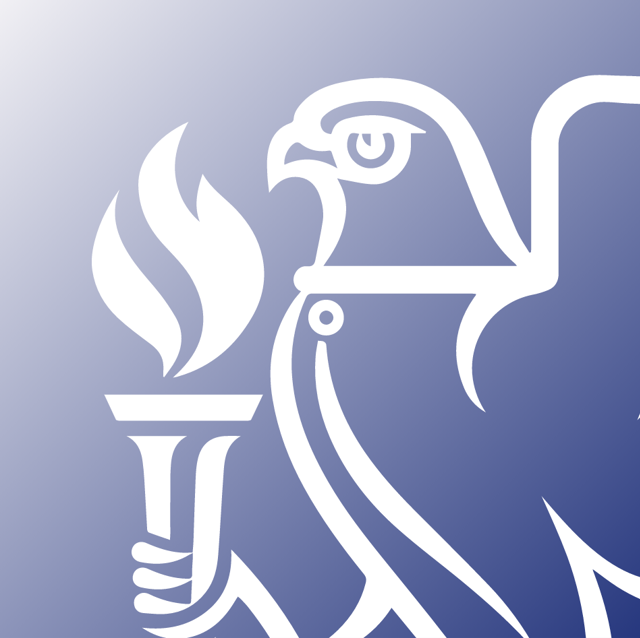 Standard

Rate

£

35.00

+VAT

Member

Rate

FREE
Download
DE6, part of CIBSE's Digital Engineering Series, is intended for those that commission, design, construct and operate built assets to understand the scale of security implications.
These implications may revolve around national security, commercial security or private security. Each will have individual requirements and this document looks to provoke thought in this regard. The solutions will be a matter for each individual organisation, company or person to ascertain.
This guidance follows the approach of PAS 1192-5:2015, but also addresses other aspects of security not covered by the PAS. It considers aspects to be made that are more specific to the Building Services Engineer, such as Building Management Systems (BMS) and Internet of Things (IoT) devices as used in Building Services systems.
The increasing use of technology in construction has revolutionised the way information is shared, accessed, transferred and used. The advent of Building Information Modelling (BIM) has increased the amount of data transferred and required in these information exchanges. This in turn presents a number of issues to be considered when collaborating on projects, from those responsible for the implementation and administration of information management systems, to the day to day users and operators of the asset.
This document deals with cyber security in terms of planning for and dealing with attacks with reference to other, existing standards and with special interest paid to the elements of building services systems that may represent vulnerabilities to such actions.
We have also provided templates that should help with organise Model Review Meetings, which are available here: 
The following free-to-all templates are made available alongside the Digital Engineering Series, and can be downloaded here:
Contents of DE6:
PAS 1192-5
General principles
Built Asset Security

Security manager
Built Asset Security Strategy
Built Asset Security Management Plan
Security Breach/Incident Management Plan
Assessment of the potential risks in the event of a security breach or incident
Risk mitigation
The review process
Review of the SB/IMP

Built Asset Security Information Requirements
Working with suppliers
Asset management
Common Data Environments

Setup
Access
Training and awareness
Technical integrity

Cyber security

Building Management Systems
Smart meters
Web-enabled devices
Internet of Things

Security and building regulations
Questions for the IT Department

Boundaries
Connectivity
Cooperation and coordination
Advice for behaviour
Updates and maintenance
Firewalls between connections
Air gaps
Intelligence and surveillance
Server locations

Dealing with the aftermath

Continuity planning
Data recovery
Public relations
Author
Carl Collins - Consultant to CIBSE
Acknowledgements
Dwight Wilson – Imtech
Dr Hywel Davies – CIBSE
Martin Howe – SES Engineering
Jeremy Newsome – WSP
Chris Powell – Atelier Ten
Mojca Roženičnik Korošec – Turner & Townsend
BEAMA BIM Steering Group