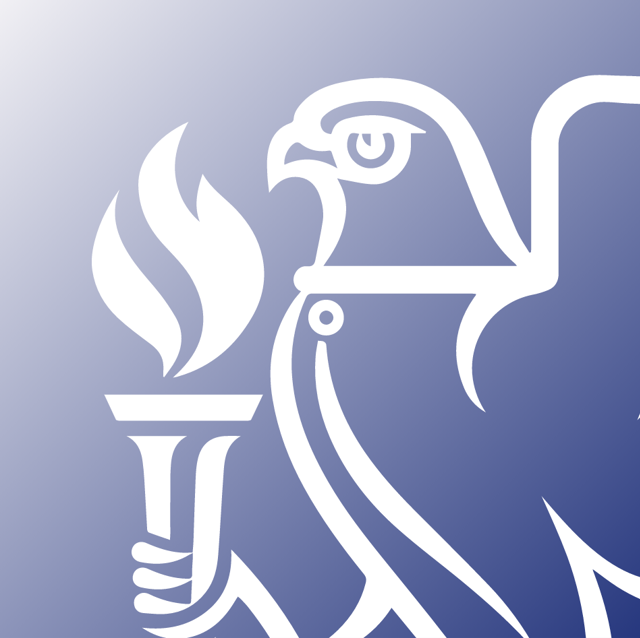 Standard

Rate

£

35.00

+VAT

Member

Rate

FREE
Download
DE8, part of CIBSE's Digital Engineering Series, is intended for those that specify, commission and use Project Information Requirements (PIRs), which are also known as Plain Language Questions (PLQs). This guidance note is written in reference to PAS 1192-2:2013. A free-to-all template associated with DE8 is available, and is intended to help users put theory into practice.
A PIR document may take any one of a number of forms; there is no prescribed right or wrong way of creating a PIR. The information that is required by an organisation is that which is relevant to the stakeholders in the function of said organisation. This guide is written to cover only those aspects of a PIR that would pertain to the building services and their related systems in terms of a constructed asset. There is no attempt here to provide guidance on more general information requirements for operation of a business or other organisation type.
The PIR document should set out to ask for specific information and data relating to an asset or assets owned or operated by the organisation. This set of requirements will feed into the Employer's Information Requirements (EIR) document. 
The purpose of the PIR is for the employer to ask, in simple and understandable terms, what information is actually required at each stage of the design and construction process.


We have also provided templates that should help with organise Model Review Meetings, which are available here: 
The following free-to-all templates are made available alongside the Digital Engineering Series, and can be downloaded here:
Contents of DE8:
Standards relating to OIRs

PAS 1192-2
General principles

Use of PIR

Who's asking?
Actual digital questions
Plain language answers
Actual digital answers

Formulating the questions

Formulating questions in plain language
Formulating digital questions

 Formulating the answers

Formulating answers in plain language
Formulating digital answers

PIR Template
Author
Carl Collins - Consultant to CIBSE
Acknowledgements
Andrew Krebs - Hoare Lea
Isabelle Smith - Atkins
BEAMA BIM Steering Group