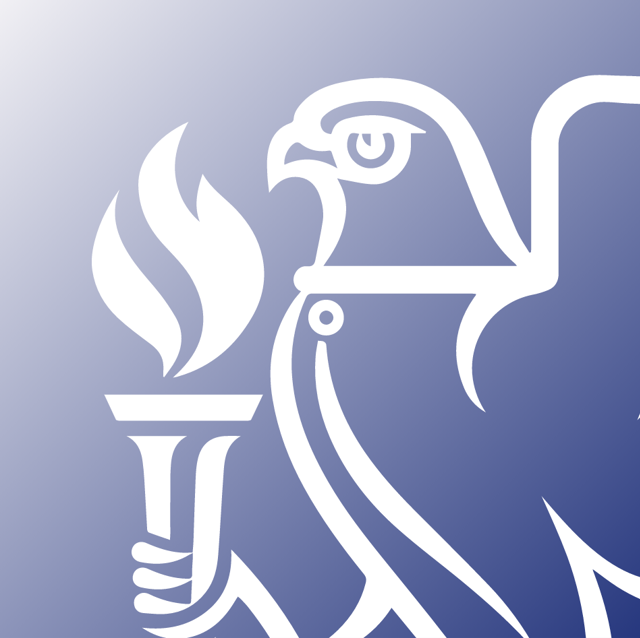 Standard

Rate

£

25.00

+VAT

Member

Rate

FREE
Download
DE9 in the Digital Engineering Series is intended for those that specify, commission and deliver Soft Landings or Government Soft Landings on construction projects.
It is not intended to be an exhaustive or definitive document and it will be necessary for users of the guidance given to exercise their own professional judgement when deciding whether to abide by or depart from it.
The concept of Soft Landings, either for governmental use or not, is to ensure that the constructed asset runs as it was designed and was designed to be run effectively. The financial logic for this approach is that a constructed asset will cost far more to run than it will to design and construct, so for a small addition of capital expenditure, it should be possible to create a far greater saving in operational expenditure. There are further benefits of using this approach, such as a reduction in the costs of defect rectification and improvements in the functionality of the constructed asset.
This process involves the inclusion of facility management requirements from the earliest design stages and the input of the design and construction teams once the facility is occupied, post completion. The essence of the Soft Landings process is to improve performance outcomes of a construction project in terms of energy efficiency, user comfort and general operation. The process involves better consultation with facility managers and other key stakeholders during briefing and early design stages in order to ensure that lessons learned from other projects inform design decisions at the right time (at the beginning). It also involves better focus on managing operational and defect risks during the construction phase and better input from design and construction teams post handover.
While this process does imply that there will be costs associated with it, the savings generated and the improvement to the final constructed asset should far outweigh this.
We have also provided templates that should help with organise Model Review Meetings, which are available here: 
The following free-to-all templates are made available alongside the Digital Engineering Series, and can be downloaded here:
Contents of DE9:
Foreword
1. Introduction
2. Scope
3. BSRIA Publications
3.1. BSRIA BG 38/2014
3.2. BSRIA BG 54/2014
3.3. BSRIA BG 61/2015
4. Soft Landings Core Principles
4.1. Adopt the entire process
4.2. Provide leadership
4.3. Set roles and responsibilities
4.4. Ensure continuity
4.5. Commit to aftercare
4.6. Share risk and responsibility
4.7. Use feedback to inform design
4.8. Focus on operational outcomes
4.9. Involve the building managers
4.10. Involve the end users
4.11. Set performance objectives
4.12. Communicate and inform
5. Soft Landings work stages
5.1. Soft Landings Stage 1: Inception and briefing
5.2. Soft Landings Stage 2: Design
5.3. Stage 3: Pre-handover
5.4. Stage 4: Initial Aftercare
5.5. Stage 5: Extended Aftercare
6. Government Soft Landings
6.1. Executive Summary and Introduction
6.2. GSL Lead and GSL Champion
6.3. Functionality and effectiveness
6.4. Capital cost and operating cost
6.5. Environmental management
6.6. Facilities management
6.7. Commissioning, training and handover
6.8. Planning for aftercare
Author
Carl Collins - Consultant to CIBSE


Acknowledgements
Michael Chater – HCC Property Services
Simon Wright – Buro Happold
Matt Crunden – Legrand