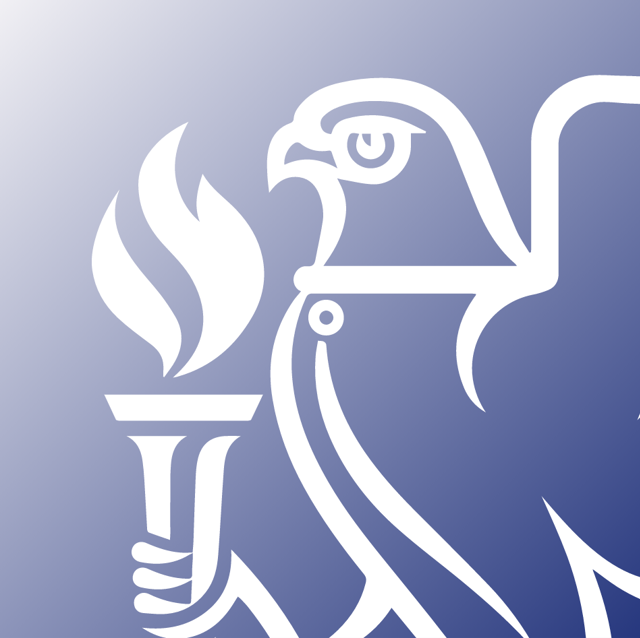 The Guide B Index is available in PDF format only.
Guide B provides guidance on the practical design of heating, ventilation and air conditioning systems. It represents a consensus on what constitutes relevant good practice guidance. This has developed over more than 70 years, with the Steering Groups for each edition of the Guide expanding and pruning the content to reflect the evolution of technology and priorities.
Since the last edition of Guide B in 2005, the European Energy Performance of Buildings Directive has been introduced. This requires national building energy regulations to be based on calculations that integrate the impact of the building envelope and the building services systems, formalising what was already recognised as good design practice. In addition, the use of voluntary energy efficiency and sustainability indicators has increased. 
Structure of the Guide
Guide B deals with systems to provide heating, ventilation and air conditioning services, and is divided into several chapters which are published separately. It will usually be necessary to refer to several – perhaps all – chapters since decisions based on one service will commonly affect the provision of others.
This edition of CIBSE Guide B was published in 2016 in five separate chapters plus a combined index across all five. These are:
Chapter B0: Applications and activities. This Chapter on how different types of building and different activities within buildings influence the choice of system. This chapter is now available in printed form, but can be freely downloaded as a pdf from the CIBSE website. For many activities and types of building, more detailed design information is available in specialist guidance.
Chapters B1 to B4 address issues relating to specific services. There are usually several possible design solutions to any situation, and the Guide does not attempt to be prescriptive but rather to highlight the strengths and weaknesses of different options. These are available as hard copy or pdf:
B1: Heating, including hot water systems and an appendix on hydronic systems, which is also applicable to chilled water systems
B3: Air conditioning and refrigeration
B4: Noise and vibration control for building services systems (applicable to all systems)
Guide B Combined Index: Each chapter has an individual index, but to facilitate cross-referencing, this combined index allows for navigation of topics across the complete Guide. Page references are indicated by a prefix defining the chapter, and a suffix referring to the page number. For instance, 1-22 represents chapter 1, page 22. This too is now available in printed form, but can be freely downloaded as a pdf from the CIBSE website.
All chapters of CIBSE Guide B can be downloaded or purchased from our website.
Since August 2018 a full set of all 6 Chapters is available to purchase at a discounted price from here.