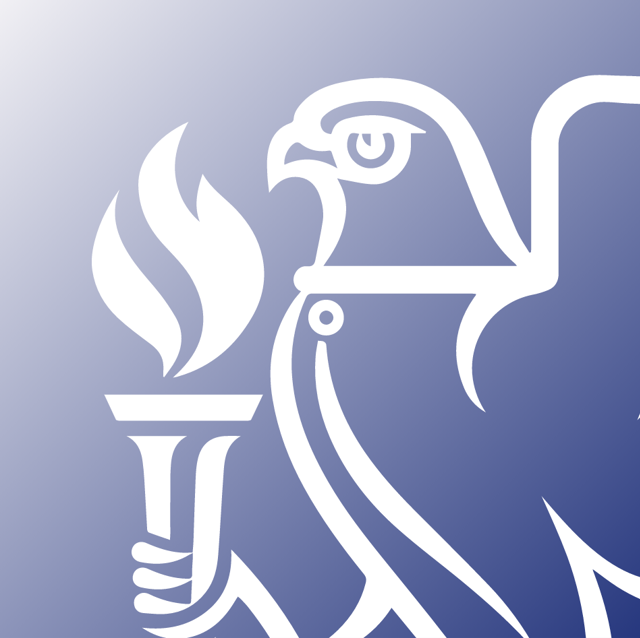 The five hard copy volumes of Guide B are available to purchase as a set at a discounted price. The set comprises:
This set of five volumes is available in hard copy only. Users seeking electronic (pdf) copies should access each publication individually using the links above.
Each section includes an individual index, but to facilitate cross-referencing, a combined index allows for navigation of topics across the complete Guide. Please note that the Guide B Combined index is available in PDF format only.