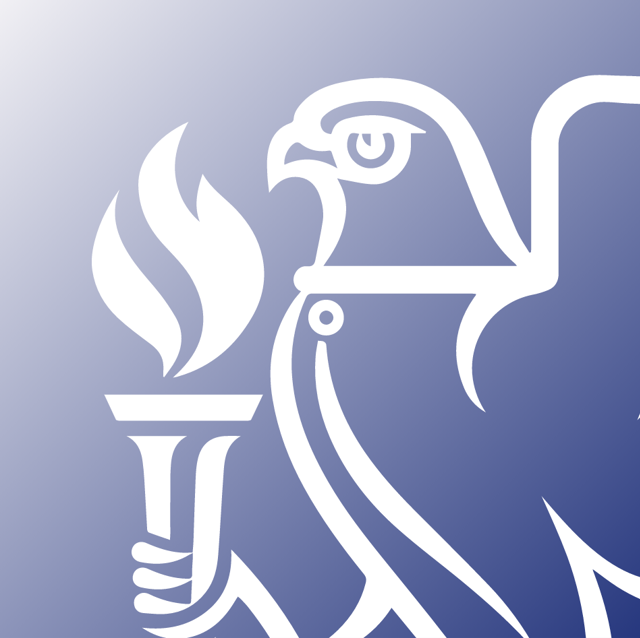 Standard

Rate

FREE

Member

Rate

FREE
Download
The CIBSE Indicative Economic Life Expectancy Tool is the product of a collaboration between CIBSE's Facilities Management Gtoup, the Royal Institution of Chartered Surveyors (RICS) and SFG20, a BESA working group. The gorup is currently working on a new, more extensive Excel version, due imminently for publication.
The 2019 tool acknowledges the development of many task schedules produced by SFG20 since the publication of Guide M in 2014, and also includes amendments to align fully with the RICS New Rules of Measurement (NRM) 1 and 3.
This table provides an industry consensus view of 'common data classifications' for all building engineering services, bringing together CIBSE Guide M, RICS NRM 1 and 3 and BESA's SFG20 data standards:
RICS NRM 3: asset description; coding
CIBSE Guide M, Appendix 12.A1: indicative economic life expectancy
BESA SFG20 task schedules (codes)
This common data classification may be used by clients, facilities managers and contractors to provide the structured asset information needed for the implementation of building information management (BIM) and effective data exchange during the operational phase of asset life.
Such data can support a number of key applications, including:
project handover to operations and maintenance
basis for tendering maintenance and renewal works
asset inventory for setting up maintenance registers
asset structure for condition surveying
asset structure for life cycle renewal planning
setting-up computer maintenance management systems, often known as CAFM/Asset Management systems
asset information modelling for BIM projects throughout the asset life cycle (to provide 5D and 6D to 3D and BIM modelling)
facilitates data sharing and exchanging data throughout the asset life cycle at various stages and levels of detail (e.g. product data templates).