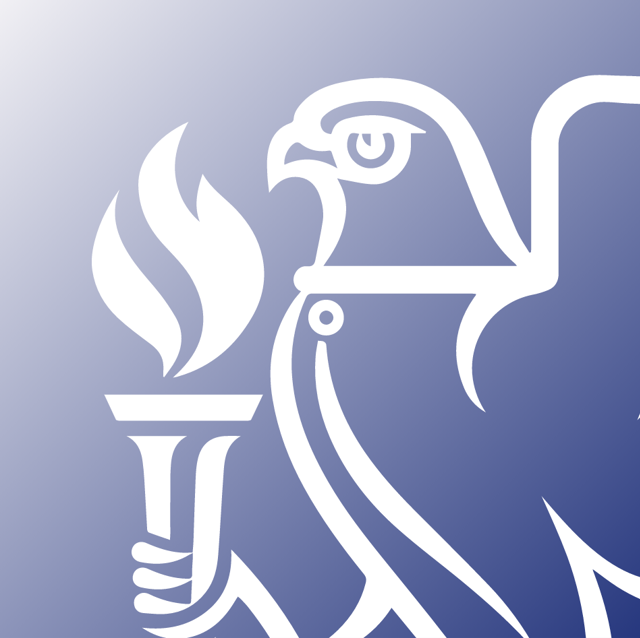 Standard

Rate

£

40.00

+VAT

Member

Rate

FREE
Download
Correction made to Figure 11, 20th October 2020: the y-axis of this graph was wrongly labelled as kW·m2, and has now been corrected to read kW·h/m2.
TM63: Operational performance: Building performance modelling and calibration for evaluation of energy in-use is accompanied by three additional TMs dealing with various aspects of operational performance. These TMs are:
All four publications are available as a set here.
TM63: Operational performance: Modelling for evaluation of energy in-use aims to provide a methodological framework to undertake measurement and verification of building energy performance in-use. This document should help designers, contractors, building managers and other stakeholders with an understanding of procedures to follow to undertake an effective measurement and verification exercise. The methodology presented in this document, supported by a worked example at the end, provides the following:
understanding of modelling approaches and their potential impact on the performance gap
guidance on development and validation of calibrated energy simulation models
a method that can be used to evaluate energy performance in-use and identify causes of the performance gap
understanding of the distinction between deviations in performance from a baseline related to operational modifications to meet functional needs and those related to technical shortcomings.
This document, written primarily for practitioners working in the UK construction industry, should be read in conjunction with CIBSE TM61, TM62 and TM64. The methodology can be adapted for other countries and contexts, subject to necessary adjustments.
The methodology is presented for non-domestic buildings. The worked example in this document represents an office building, but the methodology can also be applied to other types of buildings.
Authors: Nishesh Jain (DesignBuilder Software Ltd.), Dr Esfand Burman (UCL Institute for Environmental Design and Engineering), Prof. Dejan Mumovic (UCL Institute for Environmental Design and Engineering) Prof. Mike Davies (UCL Institute for Environmental Design and Engineering)
TM61–64 Co-ordinating Editors: Prof. Dejan Mumovic (UCL Institute for Environmental Design and Engineering), Dr Esfand Burman (UCL Institute for Environmental Design and Engineering), Dzhordzhio Naldzhiev (UCL Institute for Environmental Design and Engineering)
TM61–64 Steering Committee: Prof. Mike Davies (UCL Institute for Environmental Design and Engineering), Dr Anastasia Mylona (CIBSE), Richard Smith (Independent Consultant), Ian Taylor (Feilden Clegg Bradley Studios), Eimear Moloney (Hoare Lea), Prof. Paul Ruyssevelt (UCL Energy Institute), Alasdair Donn (Willmott Dixon), Dr Mark Dowson (Buro Happold Engineering)