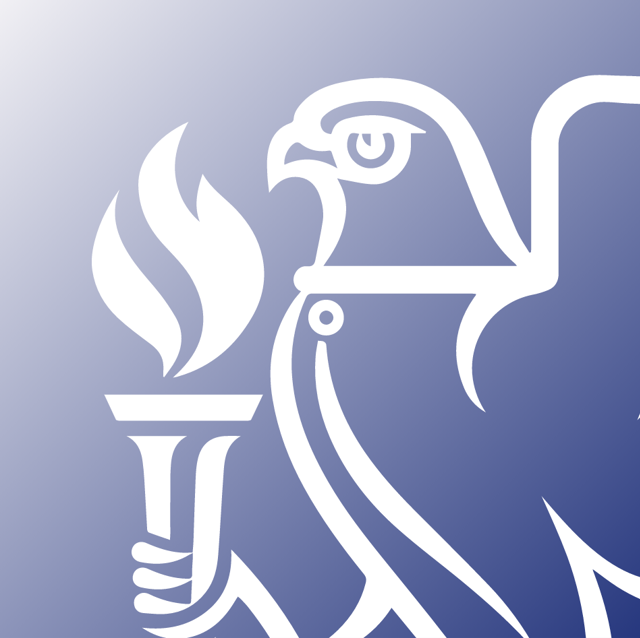 <<back to BPA Winners 2015 Overview
CIBSE Refurbishment Project of the Year (Value up to £5M) 2015

Westborough Academy Zero Carbon Masterplan Refurbishment Project, Westcliff-on-Sea - OR Consulting Engineers
Westborough Academy is a threeform entry primary school and nursery. OR Consulting Engineers undertook its "Zero Carbon Masterplan Refurbishment" project, a three-phased approach to realising a low-carbon refurbishment of the existing Edwardian structures. First, the existing building was improved through measures such as internally lining walls and roofs with thermal and acoustic insulation, refurbishing windows and improving building air tightness. Next, efficiency savings were achieved through measures including energyefficient lighting and controls, heat recovery ventilation and condensing gas-type supplementary boilers.
Finally, renewable energy measures were introduced - in this case, biomass heating and photovoltaic panels. In addition, rainwater recycling and water efficient sanitary fittings were employed to reduce consumption. Since the completion of phase 1, a 30% reduction in carbon emissions has been achieved. In terms of energy consumption, the refurbished areas of the school perform 17% better than a typical primary school based on ECON 73 benchmarks. The project provided a test bed for ways of refurbishing older school buildings in a sustainable manner and a model for future projects, delivering information on the effectiveness of carbon reduction strategies that can be applied to typical existing buildings.
With recent funding cuts to school capital programmes, refurbishment and redevelopment projects will be increasingly important methods of improving school environments with lower budgets, as well as adding value to existing buildings and saving the energy required to demolish and rebuild new schools.
Project Team
Building Services Engineer: OR Consulting Engineers
Building Owner: Southend-on- Sea Borough Council
Building Occupier: Westborough Academy
Quantity Surveyor: Stockdale
Architect: Cottrell Vermeulen Architecture
Mechanical/Electrical Engineer: Design Selectric
Contractor: Balfour Beatty Group
Refurbishment Project of the Year (value up to £5m) Shortlist
Bowker Street - A Higher Standard of Domestic Refurbishment, Salford - Contour Homes (part of The Symphony Housing Group)
Westborough Academy Zero Carbon Masterplan Refurbishment Project, Westcliff-on-Sea - OR Consulting Engineers