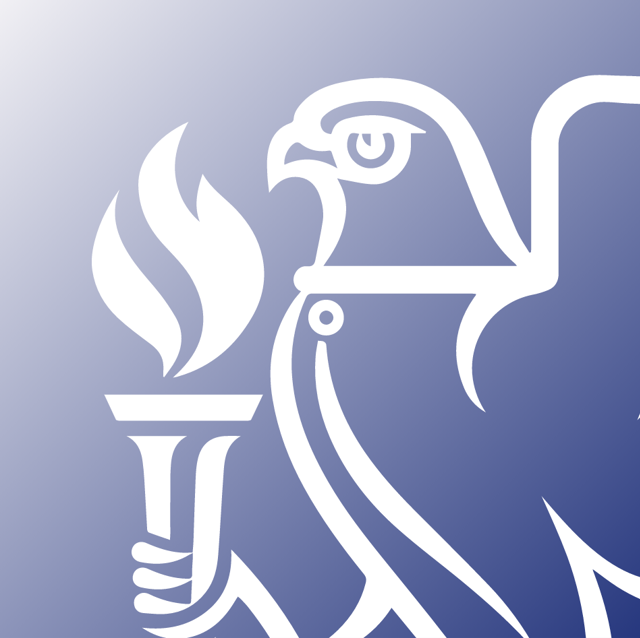 <<back to BPA Winners 2015 Overview
CIBSE Building Services Consultancy of the Year (Over 100 Employees) 2015

AECOM
AECOM works to help clients do more with less - to see and go further. Its capabilities span the full breadth of sustainability services, from carbon management to the protection of natural resources, with teams fully committed to understanding occupier and developer needs to facilitate a costeffective, zero-carbon future. As one of the country's leading BREEAM assessor organisations, AECOM has assessed over 2m m2 of office space, working with major developers including British Land, Grosvenor Estates and Land Securities and a broad range of clients from DHL to KPMG to The Economist. It also led the work for the London Development Agency to develop the Legacy Masterplan Framework for the 2012 Olympic Games, including the energy, waste and climate change adaptation strategies. AECOM is providing similar services to the Rio 2016 Olympics.
An ambitious recruitment strategy has seen AECOM top the latest New Civil Engineer recruitment list, while it has boosted its apprenticeship scheme and continues to sponsor students through the Step programme. The company has also invested heavily in a revamped graduate development programme; this has enabled new starters to spend time with experienced engineers and industry leaders. AECOM's Creative and Technical Excellence Council drives innovative thinking across the business, such as investing in cutting-edge research to test the thermal efficiency of housing based on heat retention to auralisation in acoustics. In addition, a recently launched pilot mentoring scheme, mCircles, which is overseen by AECOM's Global Women's Council, aims to improve diversity.
AECOM has worked closely with CIBSE and other partners in the development of CIBSE Guidance, most recently the new TM56 on Resource Efficiency, which was developed in partnership with WRAP.
Building Services Consultancy of the Year (over 100 employees) Shortlist
AECOM
Atelier Ten
Atkins
Hoare Lea