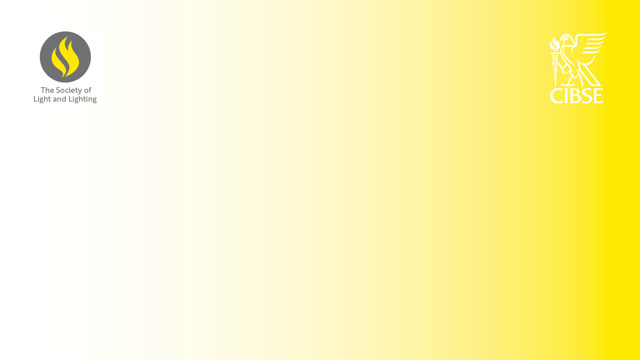 Standard

Rate

FREE

Member

Rate

FREE
Download
'Temporal lighting artefacts' is the collective term for flicker, stroboscopic effects and phantom arrays.
Flicker, at the very least, can cause discomfort; at worst, exposure over a period of time can be detrimental to health. Stroboscopic effects can cause reciprocating or rotating equipment to appear not to be moving; this can be dangerous, and can lead to accidents. Stroboscopic effects can also cause photosensitive epileptic seizures. Phantom arrays are less perceptible, but can cause eye strain, and may be detrimental to health.
This Lighting Factfile covers these three phenomena in greater detail, and instructs how best to take them into account when designing and specifying lighting.
Contents:
What are temporal lighting artefacts?
What causes temporal lighting artefacts?
Legislation/standards to limit TLAs
Including TLAs in project specifications
Practical considerations for luminaire specifiers
Author: Sophie Parry
This is one of the Society of Light and Lighting's series of freely available factfiles, all of which are available here: SLL Lighting Factfiles