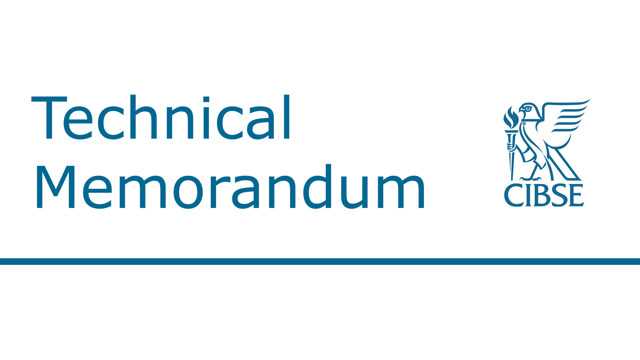 This publication is supported by a number of supplementary files that are freely available here. For hard copy purchasers, these were previously supplied on CD but should now be downloded using this link.
This document describes a method for assessing the energy performance of an occupied building based on metered energy use, and includes a software implementation of the method. Recent UK and European initiatives mean that the benefits of performance assessment are being backed by legislation. TM22 and its software provides support for these assessment needs. While primarily directed at assessing energy performance, the procedure has a wide range of uses for building managers, design professionals, and energy management specialists contributing to the 'virtuous circle' of good building management and satisfied occupants.
This edition superseded the first edition (dated 1999).
Contents:
1. Executive summary
2. The EU Directive on Energy Performance of Buildings
3. Tools for Building Professionals
3.1 Energy assessors
3.2 Building managers
3.3 Facilities managers
3.4 Building designers and procurers
3.5 Energy management specialists and surveyors
4. Description of the TM22 Method
4.1 Main procedure options
4.2 Quality assurance
4.3 Selection of buildng types, energy supplies and services features
4.4 Allowing for systems not included in the benchmarks
4.5 Allowing for different use and occupancy
5. Specifying an assessment
6. Using the Software
6.1 General
6.2 Procedure
References
Appendices
A1: Glossary
A2: Flowchart
A3: Principles of Energy Assessment
A4: System Requirements and Installation
A5: Annotated List of Sheets
A6: Special Functions Used in Calculations
A7: Sector Data and Benchmarks
A8: Energy Tree Diagram Assessment
Acknowledgements
Contract author: J W Field (Target Energy Services)
Task Group (2nd edition)
Contributors and referees: W Bordass (William Bordass Associates); R Cohen (Energy for Sustainable Development); P Grigg (BRE); P G Jones (Building Energy Solutions)