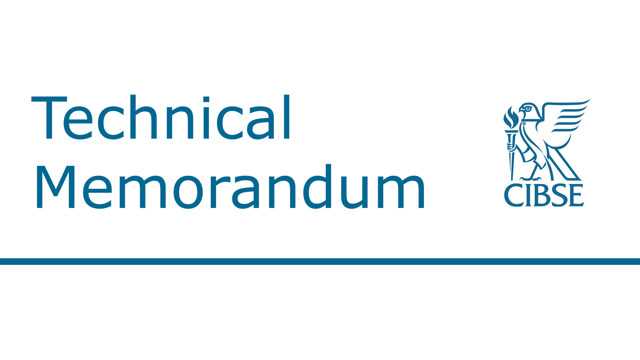 This publication provides guidance on the design of facades to incorporate appropriate levels of solar shading, and gives information on some of the design options available. Avoiding overheating due to solar gain is a key design requirement to minimise the use of mechanical cooling and reduce energy consumption by cooling systems.
Good low energy design will seek to minimise the effect of excessive solar gains in summer by appropriate orientation, massing and selection of the building façade. However, additional measures may still be required to provide solar shading to the building to reduce solar gains and the associated risk of overheating.
The guidance in this CIBSE TM demonstrates how designers can address the issue of solar gain, ensuring that the building is able to benefit from solar gains when appropriate without suffering problems of excessive gains in summer. Under Part L of the 2006 Building Regulations for England and Wales, there is now an explicit requirement to limit heat gains to buildings. This will involve assessing designs of naturally ventilated buildings to ensure that they will not suffer from overheating in summer.
This TM provides guidance on meeting the requirements, but will be of far wider relevance to CIBSE members. The physical laws which underlie the theory of solar heating apply outside England and Wales, and so the guidance will be valuable to engineers seeking to address the issue wherever the sun may shine. The document also enables designers and facilities managers to quantify casual heat gains from lighting and other equipment in the building.
Contents:
 
1. Introduction
1.1 The purpose of this document
1.2 Principles of solar overheating control
1.3 Other sources of information
2. Requirements of the Building Regulations
2.1 Approved Document L2A (2006): buildings other than dwellings
2.2 Approved Document L1A (2006): dwellings
3. Solar control techniques
3.1 Introduction
3.2 Shading measures
3.3 Control of solar shading
4. Quantifying solar control performance
4.1 Glazing
4.2 Blinds and shutters alone
4.3 Solar protection devices combined with glazing
4.4 Derivation of the effective g-value
4.5 Combinations of glazing and shading
5. Calculating gains
5.1 Calculating solar gains
5.2 Calculating internal gains
6. Examples of gain calculation
6.1 Open-plan office
6.2 Bedsitting room
6.3 Industrial unit
References

Bibliography

Appendix A: Standard casual gains for different types of space

Index

Acknowledgements
Principal author: Paul Littlefair (BRE)

Contributors: Quinten Babcock (FaberMaunsell); Hilary Graves (BRE); Anna Holding (FaberMaunsell); Antonia Jansz (BRE); José Ortiz (BRE)

Task Group
Chair: Hywel Davies (CIBSE)
Members: Steve Birtles (Louver-Lite Ltd.); Peter Braybrook (Levolux A.T. Ltd.); Paul Compton (Colt International Ltd.); Andy Dyer (Verosol); George Henderson (WS Atkins, for DTI); Steve Irving (Faber Maunsell); Alexandra Wilson (Arup); Rick Wilberforce (Pilkington plc)