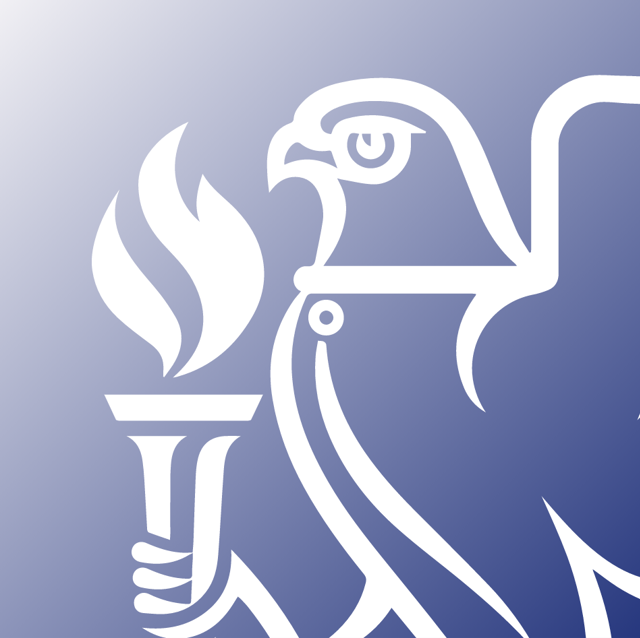 Standard

Rate

£

50.00

+VAT

Member

Rate

FREE
Download
The main aim of Embodied carbon in building services: lighting is to enable lighting designers, specifiers, lighting engineers and manufacturers to understand the amount of embodied carbon that a light fitting contains.
Lighting designers and engineers need to understand the embodied carbon within the systems they design and the products they specify, so that informed choices can be made beyond just operational carbon emissions. This information can then be used in several ways; to inform and/or guide the choice of product(s) used for a project or independently for product analysis.
The luminaire data generated by using this tool can be used to inform the lighting design's contribution of embodied CO2 equivalent (ECO2e) emissions for buildings. This information is also of use to architects and sustainability teams during key construction stages — from early design, to construction and closing-out — to demonstrate and confirm that project objectives and targets are being met with a clear line of sight to delivering strategic requirements.
TM65.2 does not aim to replace Environmental Product Declarations (EPDs), indeed it cannot, but rather it allows initial conservative embodied carbon estimations for luminaires and lighting equipment to be made while waiting for EPDs to become available. It provides a consistent approach to facilitate research and thus increase understanding on this subject. Hopefully, this guidance will move the industry towards a better understanding of the whole life carbon impacts of lighting design-related decisions and will incentivise more EPDs for lighting products to be obtained.
1.      Background: CIBSE's suite of embodied carbon publications 
2.      Introduction
2.1.   Aims of this document
2.2.   Scope of this document
2.3.   How to use this document
2.4.   Abbreviations and definitions
3.      Understanding embodied carbon of lighting equipment
3.1.   Lighting designers/specifiers/electrical engineers
3.2.   Lighting manufacturers
4.      Lighting: embodied carbon reductions
4.1.   Embodied carbon reductions: general considerations
4.2.   Embodied carbon reductions: basic actions for a designer
4.3.   Embodied carbon reductions: basic actions for a manufacturer
4.4.   Circular economy principles: CIBSE TM66 
4.5.   Low embodied carbon materials
5.      How to use the TM65 tools: calculation methodologies
5.1.   TM65: Lighting — manufacturer form 
5.2.   TM65: Lighting — input assumptions
6.      Where to get the information
6.1.   Lighting designers 
6.2.   Manufacturers 
7.      Future updates
Appendices
1.             Product example — commercial office (Whitecroft Lighting)
2.             Product example — spotlight (Stoane Lighting)
3.             Product example — downlighter (Orluna Lighting)
4.             Product example — commercial interior (Fagerhult)
5.             Product example — linear/architectural detail (LED Flex)
6.             Product example — interior/retail (iGuzzini)
7.             Product example — track-mounted spotlight (LAMP)
8.             Product example — high bay/pendant (Targetti)
9.             Product example — industrial/wall mounted (Thorn Lighting)
10.         Product example — exterior (Louis Poulsen)
11.         Product example — street lighting (DW Windsor)
12.         Product example — wall mounted floodlight (BEGA)
13.         Product example — infrastructure/bespoke (FUTURE Designs)
14.         Product example — infrastructure/bespoke (Designplan)
15.         Product example — suspended linear/innovative material (Luxtech)
16.         Control gear — standard assessment (OSRAM)
17.         Control gear — advanced assessment (Tridonic)
18.         Control gear — comprehensive assessment (EldoLED)
19.         Case study results 
20.         Material ECO2e coefficient index
Authors: Kristina Allison (Atkins Global) (project lead), Dr Irene Mazzei (Stoane Lighting/Edinburgh Napier University) (technical lead), Jonathan Rush (Hoare Lea Lighting), Simon Fisher (F Mark Ltd.)