Fit for 2050 - Delivering buildings and defining performance for a net zero built environment
Call for abstracts is now closed
The focus of the 2024 CIBSE Technical Symposium is on defining and delivering building performance so that buildings, new and existing, are fit for the future, in the context of the digital revolution, increased climate change impacts, a new focus on health and wellbeing, and the renewed imperative for building safety.
We are inviting papers that consider:
Redefining and monitoring building performance in the light of social, environmental and digital change;
The role of digital technologies and modern methods of construction in net zero transformation and climate resilience across the built environment;
Rethinking health and wellbeing design standards, post-pandemic and in a changing climate, and what is the role of occupants in the effective operation of buildings;
Meeting net zero carbon standards to address energy security and occupant safety.
"Fit for 2050 - Delivering buildings and defining performance for a net zero built environment" will present a range of peer reviewed papers and presentations outlining the latest developments in practice, technology and policy and showcase the latest guidance for building services engineers. The Symposium will provide practitioners with up-to-date information about the latest developments in meeting net zero carbon imperatives and digital innovations as well as sharing knowledge and best practice in creating healthy built environments.
The Call for Abstracts for the 2024 CIBSE Technical Symposium is now closed.
The CIBSE Technical Symposium will be held on 11-12 April 2024 at Cardiff University, Welsh School of Architecture.
If you have any further questions please email [email protected].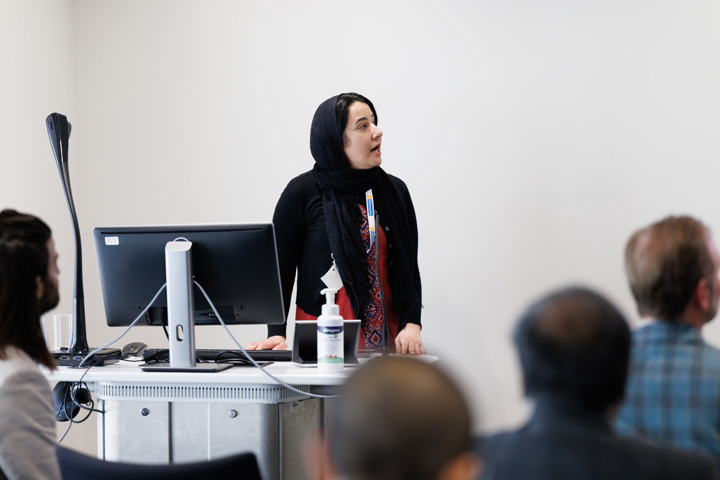 Are you interested in presenting at the 2024 event?
Browse the submission types - there are several ways in which you can make a contribution.
Call for Papers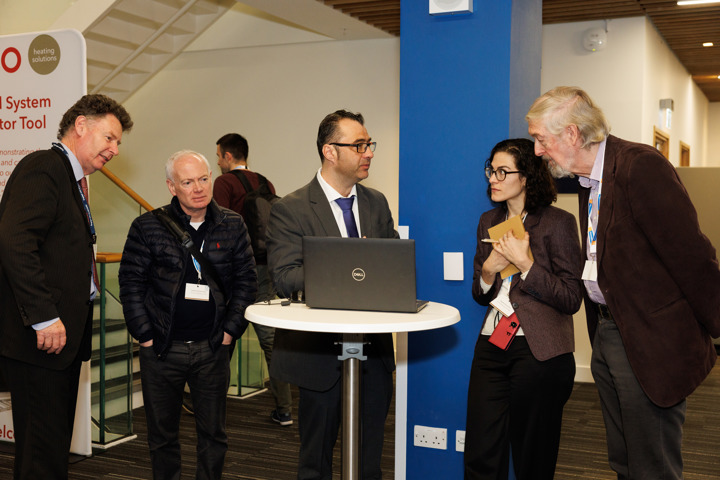 Join the Scientific Committee
Sign up to become a CIBSE Technical Symposium Reviewer.
Become a Reviewer