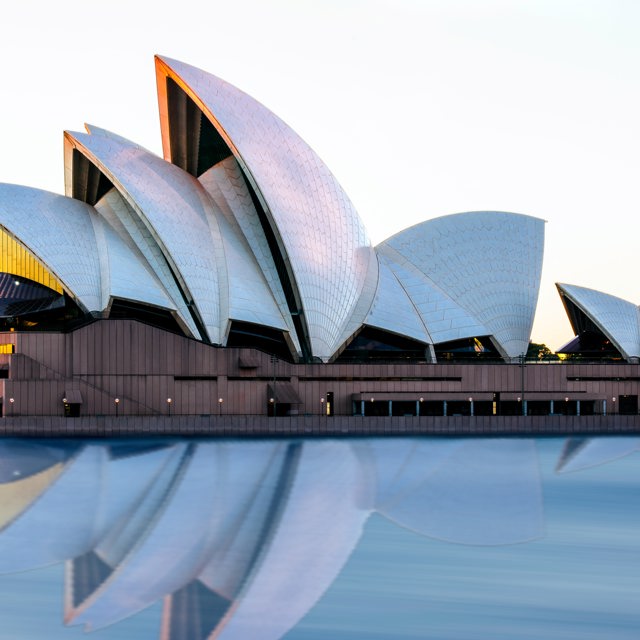 Click here to register for this course.
About this Course:
CIBSE ANZ Electrical Services Training is a three-day course that forms part of a new building services series of face-to-face training that is launching in Australia and New Zealand.
This course introduces Electrical Services as a core discipline within building services engineering. This includes an overview of what Electrical Services are, their importance and design, and the vitality of how they integrate into the overarching building and construction process.
Who should attend:
This course is suited to those in the early stages of their electrical services career and those specialising in other areas of the construction and the building services industry who wish to gain a better understanding of electrical services design principles.
Learning outcomes:
On completion of this course you will have an understanding of the following:
Statutory, Cost and Technical considerations for Electrical Services design and component selection
minimum standard requirements and best practices in Electrical Services design
key components of the electrical plant and systems
the complexities and interrelatedness of Electrical Services and other building services, which ensure/reflect a people-first approach, over a building-first mindset.
key aspects of Electrical Services including Generation, Distribution, Reticulation and Cabling, Load Demand Testing and Commissioning and Lighting
the importance of focusing on the comfort, health, wellbeing, and safety of the people who might occupy the building, and the appropriateness of the sustainability strategy in relation to those people.
Course Agenda:
DAY 1 Fundamentals – Introductory concepts and topics
1. General
Introduction - What is building services electrical?
Electricity
2. Basic Fundamental Electrical Theory and Application
3. Load Calculations
Basic Characteristics
Maximum Demand
Total Load
Power Factor
Missing Critical Load Analysis
General Load
Fire and Life
Fault Current Assessment
4. Authority Mains Supplies and Private Generation
Supply System Voltage
Fossil Fuel Rotating GenerationOther Rotating GenerationPhotovoltaic (Static)
Pumped Storage
Wind
Battery & Other
5. Supply Arrangement
Introduction
Substation - Type
Direct Feeder - HV Supply
Dedicated Supply
Communal Supply
Method of Interconnection - Alternate Sources of Supply
Metering
Earthing for LV and HV Supply Arrangements
6. Switchboards (Distribution)
What is this?
Type of switchboard
Arrangement of switchboards
Functional Units
Circuit Breakers
CFS Units
Type of Link
Tripping Characteristics
Discrimination & Cascading
Switchboard Specification Form, IP etc.
Thermographic Survey

DAY 2 Lighting

7. Lighting Design Processes
8. Day Lighting
9. Artificial Lighting Interior
Lighting Sources
Control Gear
Luminaires
Power to Lighting Systems
Controls
10. Artificial Lighting Exterior
DAY 3 Conductor Arrangements, Associated Systems and Green Issues
11. Conductor Arrangements
Submain Cabling
Final Sub Circuit Cabling
Current Carrying Capacity
12. Voltage Drop
13. Associated Systems
Data & Communications System
Special Requirements
Security
Safety
Lightning Protection
14. Green Issues
Sustainability and Energy Management
15. Other
BMS Switchgear, Energy Monitoring Systems, cellular phone repeater stations
Meet the Trainers:
Trainer Day 1 & Day 3: Tommy Sailing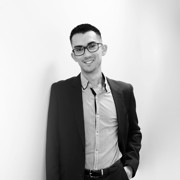 B.Eng (Hons) Electrical Engineering (University of New South Wales)
MIEAust, CPEng, NER, NSW DBP
Tommy is a visionary engineer specialising in innovative ways to pursue creative, artistic, and intelligent pursuits in building services engineering. With a decade of experience spanning traditional electrical engineering fields including power systems, lighting, and fire systems; Tommy also leads new-generation electrical building services including telecommunications, audio-visual and security, merging the innovations learned in the tech industry with construction to create smarter, safer and more sustainable buildings.
For his work in the smart buildings field, Tommy won the CIBSE Jack Pirie Award for Young Engineer of the Year in 2019.
He is currently the Group Manager and technical lead for ICT/Smart Buildings Engineering at JHA Consulting Engineers, currently applying his expertise to landmark projects including airports, rail, higher education and high-end commercial property.
Trainer Day 2 (Lighting) :  Crispin Rock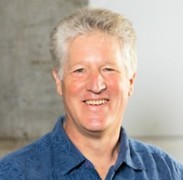 B.Eng (Hons) Electrical and Electronic Engineering (University of Portsmouth)
M.ArchSc - Illumination Design (University of Sydney)


Crispin has worked in the lighting industry since graduating in 1988 and predominantly in the architectural lighting controls sector since 2002.


While based in Sydney since 1990, he has also lived worked in the UK, Europe, India, the Middle East and North Africa.


He has experience as a technical trainer with Philips and currently tutors undergraduate and postgraduate students in lighting at the school of Architecture, Design and Planning at the University of Sydney.
Click here to register for this course.