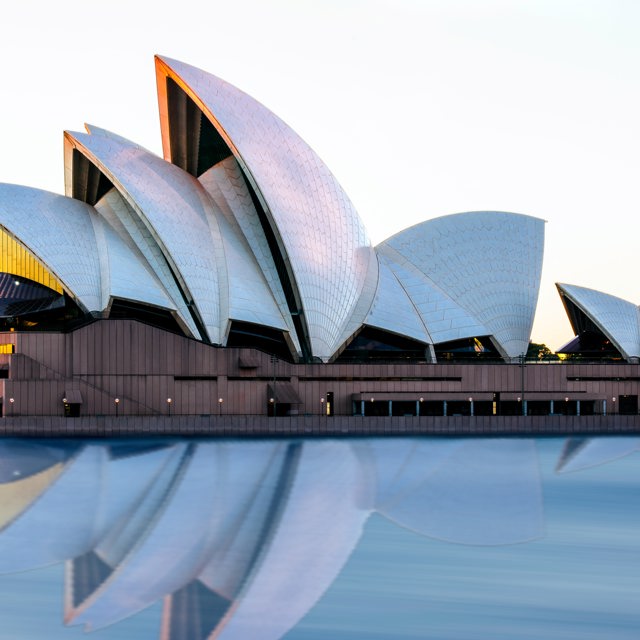 Click here to register for this course.
Course Agenda:
DAY 1 Fundamentals – Introductory concepts and topics
1. General
Introduction - What is building services electrical?
Electricity
2. Basic Fundamental Electrical Theory and Application
3. Load Calculations
Basic Characteristics
Maximum Demand
Total Load
Power Factor
Missing Critical Load Analysis
General Load
Fire and Life
Fault Current Assessment
4. Authority Mains Supplies and Private Generation
Supply System Voltage
Fossil Fuel Rotating GenerationOther Rotating GenerationPhotovoltaic (Static)
Pumped Storage
Wind
Battery & Other
5. Supply Arrangement
Introduction
Substation - Type
Direct Feeder - HV Supply
Dedicated Supply
Communal Supply
Method of Interconnection - Alternate Sources of Supply
Metering
Earthing for LV and HV Supply Arrangements
6. Switchboards (Distribution)
What is this?
Type of switchboard
Arrangement of switchboards
Functional Units
Circuit Breakers
CFS Units
Type of Link
Tripping Characteristics
Discrimination & Cascading
Switchboard Specification Form, IP etc.
Thermographic Survey

DAY 2 LIGHTING

7. Lighting Design Processes
8. Day Lighting
9. Artificial Lighting Interior
Lighting Sources
Control Gear
Luminaires
Power to Lighting Systems
Controls
10. Artificial Lighting Exterior
DAY 3 Conductor Arrangements, Associated Systems and Green Issues
11. Conductor Arrangements
Submain Cabling
Final Sub Circuit Cabling
Current Carrying Capacity
12. Voltage Drop
13. Associated Systems
Data & Communications System
Special Requirements
Security
Safety
Lightning Protection
14. Green Issues
Sustainability and Energy Management
15. Other
BMS Switchgear, Energy Monitoring Systems, cellular phone repeater stations
Meet the Trainers:
Trainer Day 1: TBC
Trainer Day 2:  Crispin Rock
Trainer 3 TBC
Click here to register for this course.