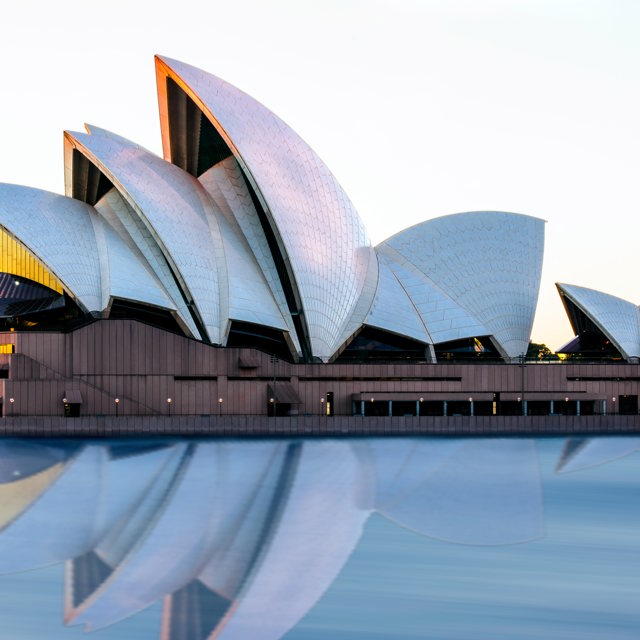 CIBSE Student Membership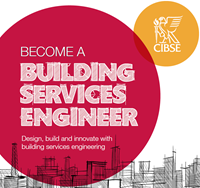 Become a Building Services Engineer
Building services engineers are responsible for making everything inside a building safe, healthy and comfortable with multiple discipline specialities, including heating & cooling, ventilation, fire protection, hydraulics, sustainability, vertical transport and sound and lighting.

Build a rewarding career and influence the way buildings are designed and operated. 
Learn more about Building Services Engineering - Download the brouchure
Student membership is FREE to full time students however a reduced annual subscription fee is payable for part time students.  Please visit www.cibse.org/fees for details of current application and subscription fees.

As a CIBSE Student Member you will have access to the following resources:
A monthly subscription to the CIBSE Journal - the leading monthly magazine for building services engineers worldwide
​Access to over $10,000 worth of industry guides and publications via the knowledge portal
​Accses to free local techncial and networking events
Opportunities to shine with regional and international awards, research grants and bursaries for students and young engineers
​Membership to CIBSE's Global Young Engineers Network, which includes 550 emerging professionals around Australia and New Zealand
Membership to CIBSE's 4 societies and 16 special interest groups.
Join over 20,000 members worldwide who are enjoying these benefits today.
N.B. You will have to login or register for a MyCIBSE account, then follow the steps to complete student membership.