As you might know, one of CIBSE Societies is the Society of Facade Engineering, established in 2004 in the UK. The Society of Façade Engineering brings professionals together in a forum where they can work together to advance knowledge and practice in facade engineering, promote good practice and ensure that today's increasingly complex building façades meet the many and varying performance criteria.If you are interested in receiving updates from the SFE Italy Hub, please complete this short form with your contact details. 
News and Events
SFE Italy Hub: Case Studies of Sustainable Façades
On October 26th, 2023, the Society of Façade Engineering Italy Hub held its second event, focusing on the theme of sustainability in façade design. The gathering took place at "Spazio Domal" in Milan, generously offered by Wicona.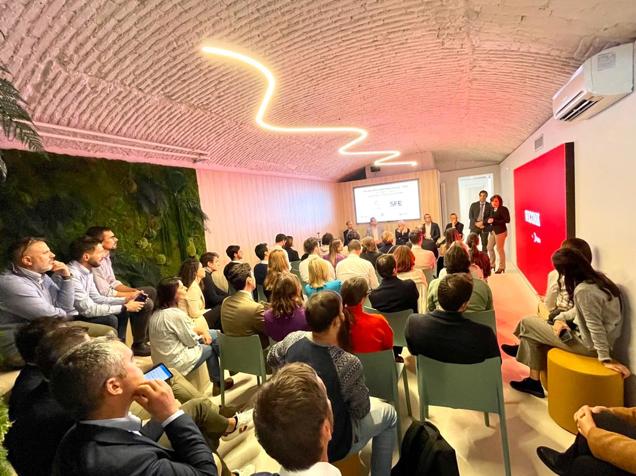 Representatives from Coima, Wicona, Saint Gobain, Open Project, and Eckersley O' Callaghan shared invaluable insights and presented case studies, exemplifying the application of sustainability principles on façade design and construction from different perspectives.
Important topics have been discussed such as embodied carbon calculation, use of recycled aluminium and glass, sustainability certifications.  
The event drew a diverse crowd, bringing together developers, architects, contractors, consultants, suppliers and representatives from the academia. The high level of engagement underscored the importance of sustainability in today's built environment.
A perfect conclusion to the event came in the form of a convivial gathering over drinks and nibbles, generously offered by Wicona. This provided an excellent opportunity for networking and further discussions.
Speakers:
Edoardo Tabasso from Wicona
Umberto Galli from COIMA
Chiara Tosi from Eckersley O'Callaghan
Marco Capelli, Andrea Botti, Alice Garoni from Open Project
Cristiano Gatti from Saint Gobain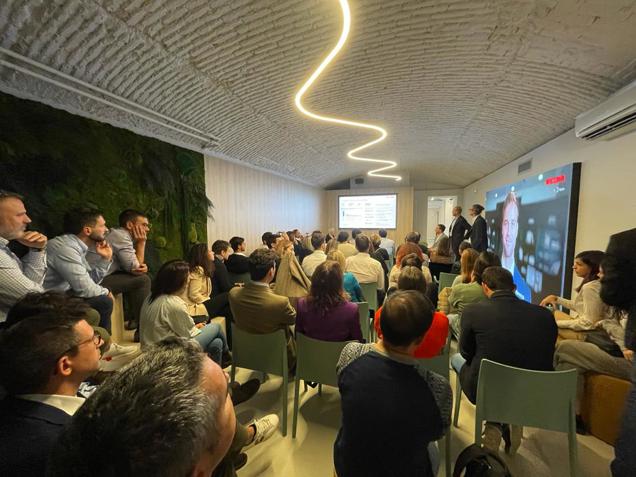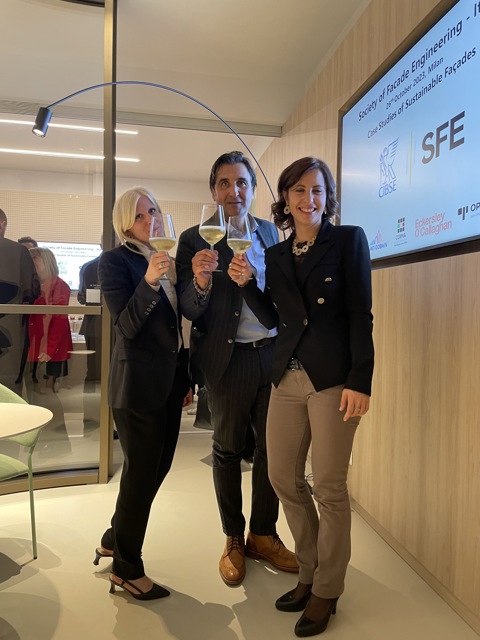 If you have any questions about the SFE Italy please contact [email protected]. 
Inaugural Milan Facade walk
On the 29th July 2023, the SFE Italy held their launch event which was a great success.
There was good turnout of people and high engagement of the participants who enjoyed the guided tours organized with high profile speakers from FOCCHI and AGC Interpane in the urban development of Citylife.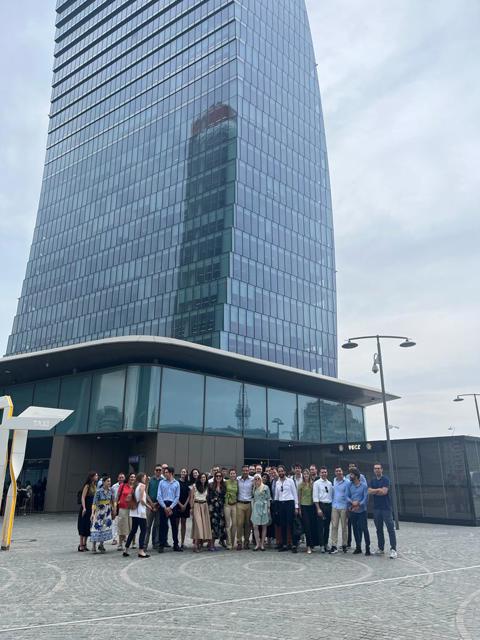 Technical information and construction anecdotes sparked interest and prompted interaction between all parties.  The pleasant Italian summer evening continued with networking and drinks until well after dark. 
We are very pleased with the outcome of this event and of the SFE Italy Hub so far, with great interest and engagement shown from all stakeholders (designers, architects, main contractors, specialist sub-contractors, representatives from the academia and research bodies,etc.)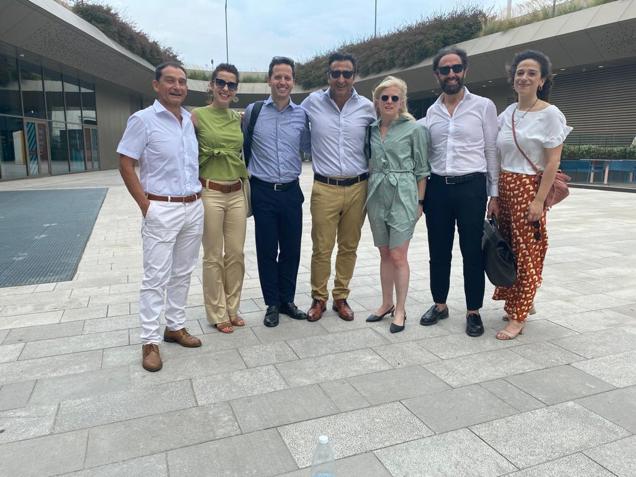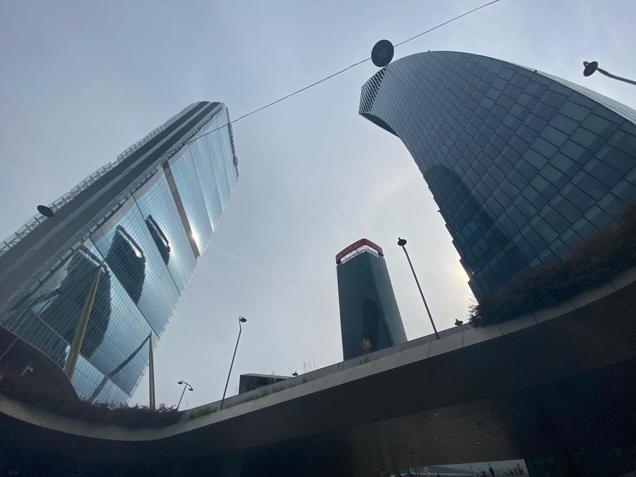 SFE Italy Hub Launch at ZAK World of Facades
After initial interest from over one hundred individuals based in Italy with involvement in facades, the SFE Italy hub was officially launched at ZAK World of Facades Milan in June 2023. 
The Society of Facade Engineers has over a thousand members across the globe, the SFE Italy Hub has been set up to  bring together professionals and experts in a forum where they can work together to advance knowledge, technical competence and engineering excellence in facade engineering.