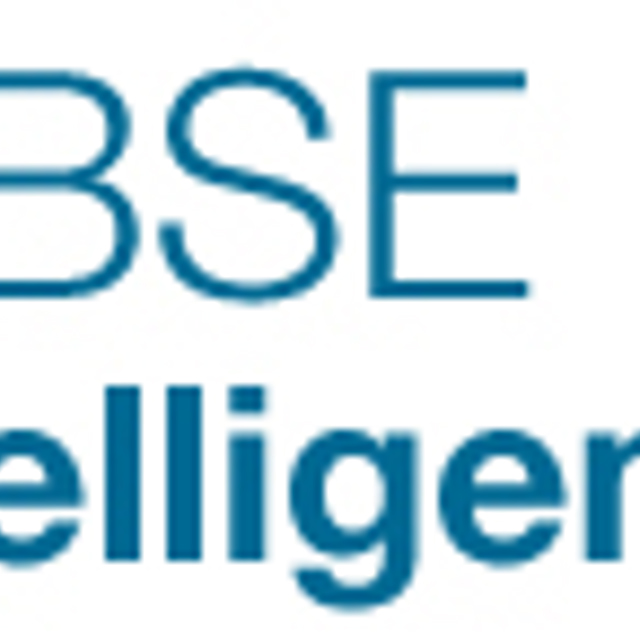 CIBSE IBG & RC Urban Greening for Health and Climate Action
Friday 2 July 2021, Online.
Nature-based solutions for city climate resilience and emissions sequestration, their impact on citizens and the urban environment, microclimate and buildings and implications for sustainable, resilient urban planning, building design and retrofit.

CIBSE IBG & CIB Commission W098: Delivering and Developing Intelligent Campuses​
Wednesday 2 December 2020, Online.
In 2009 Birmingham City University (BCU) embarked on a development scheme to deliver an 'intelligent campus'. This webinar discussed the experience of co-ordinating the delivery of 'intelligence' into BCU's new and refurbished campuses, featuring Steve Hipwell, Associate Director of IT Programme Management and Matt Majedi, Chief Technical Architect.

CIBSE IBG & CIB Commission W098: Lessons from Designing Intelligent Machines
Wednesday 25 November 2020, Online.
Digital sociologist Lisa Talia Moretti (Ministry of Justice), and Phil Harvey (Senior Cloud Solution Architect for Data & AI at Microsoft) discussed how we navigate the potential pathways of intelligent buildings, their identities and control. The session was moderated by Mina Hasman, Sustainability Lead at SOM Europe.
CIBSE IBG & CIB Commission W098: Intelligent Buildings Post-Covid
Wednesday 4 November 2020, Online.
The pandemic has accelerated and intensified the need to rethink how we plan, design and manage buildings whether new or old ones. Infection risk is an important part of health and wellbeing besides the urgency to meet the demands of climate change.
Speakers: Konkana Khaund (Frost & Sullivan, Americas), Phil Obayda (Skidmore Owings and Merrill) Rethinking Traditional Attitudes to Planning and Design, and Neil Pennell (Land Securities) Overcoming Barriers and Opportunities.
CIBSE IBG & CIB: Transdisciplinary Workplace Research (TWR)​
Wednesday 7 October 2020, Online.


Health and wellbeing in the workplace has become an increasingly important issue in recent years as we realise the impact it can make on productivity and indirectly the costs to national health services. The pandemic COVID 19 just emphasises this fact even more.
- Nicola Gillen, Director Occupier Business at Cushman & Wakefield, What are the unanswered questions?
- Nigel Oseland, Workplace Consultant, Lessons from Studies and Research in Psychology
- Piers MacNaughton , View and Harvard T.H Chan School of Public Health, How the office affects employee health and performance
- Valerie Mace, University of the Arts, What are the research priorities for sensory design of the workplace?
The Impact of the Fourth Industrial Revolution on the Design and Operation of Buildings and Cities
Wed, 1 July 2020. Online.
Setting the 4th Industrial Revolution in Context - Philip Ross (Unwired Group)
The Relevance of the Fourth Industrial Revolution to the Built Environment- Matthew Marson (WSP)
Platform Economy & Digital Twin - James Kinch (Crowd Things)
Project Example: First-of-a-kind 4IR city - Kristina Goncharov (WSP)
Biophilic Design Brings Value
Wed, 10 June 2020. Online.
Evidence About the Value of Biophilic Design - Joyce Chan Schoof 
Stress Recovery in the Workplace - Ankita Dwivedi
Putney High School for Girls: Case Study of a Biophilic Classroom - Clare Bowman
Biophilia Examples Worldwide - Alexander Bond