CIBSE's Knowledge Toolbox is a collection of applications, spreadsheets and data files that help you to do your job. Some of these can be downloaded below, and others will link directly to web tools.
Click on the tool you're interested in to find out more.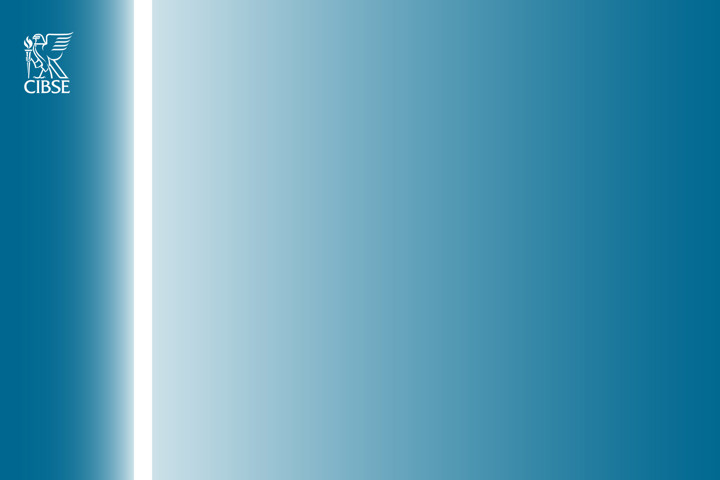 Energy Benchmarking Dashboard
Relevant and reliable benchmarks, reflecting current trends in energy use
Benchmarking Registration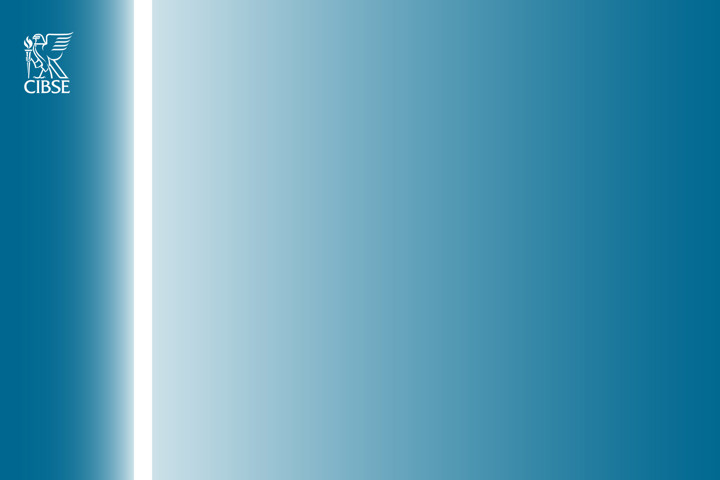 Embodied Carbon Calculator
Supports consultants, researchers and manufacturers in implementing the TM65 embodied carbon methodology
Embodied Carbon Calculator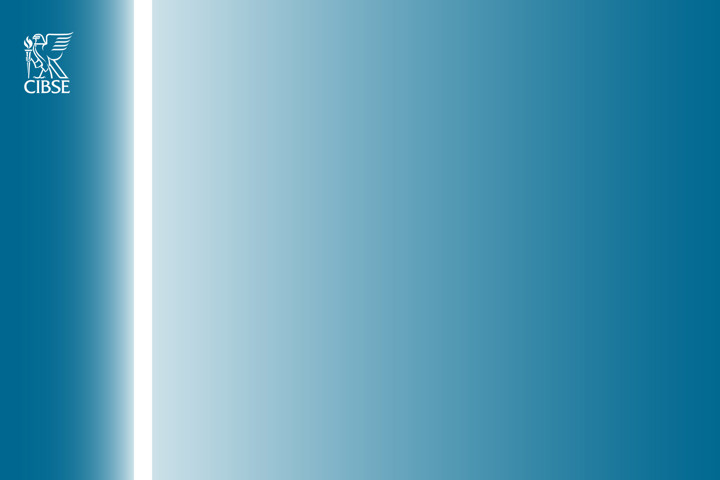 Weather Data
Standard weather files to be used in building performance analysis using simulation tools
Weather Data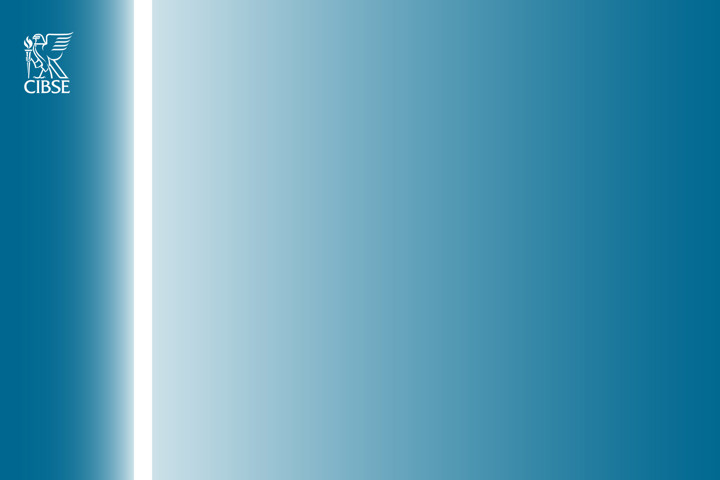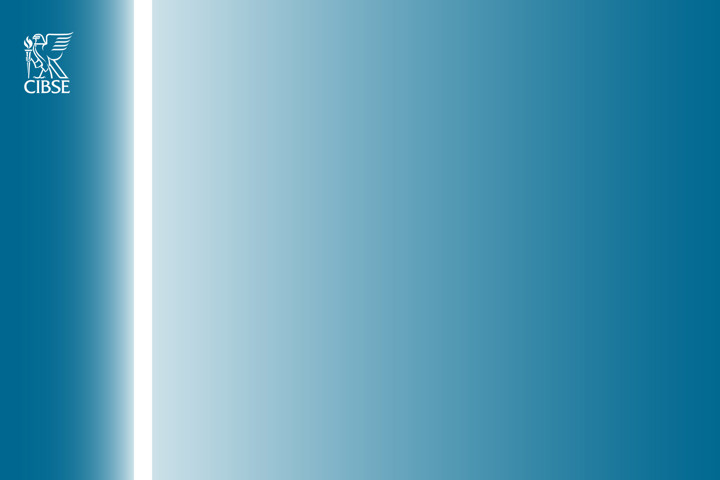 CEAM Make
Allows manufacturers to fully engage with the depth of detail required to create a fully circular economy-capable product
CEAM Make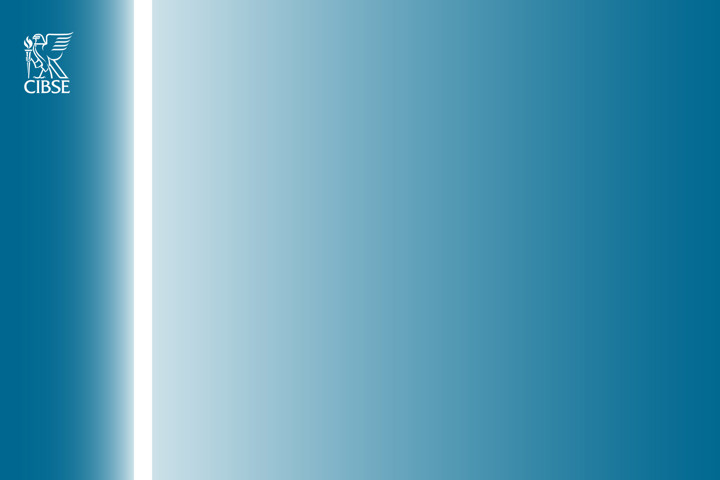 CEAM Specify
Allows designers, specifiers and engineers to quickly compare the circular economy implications of two or more products
CEAM Specify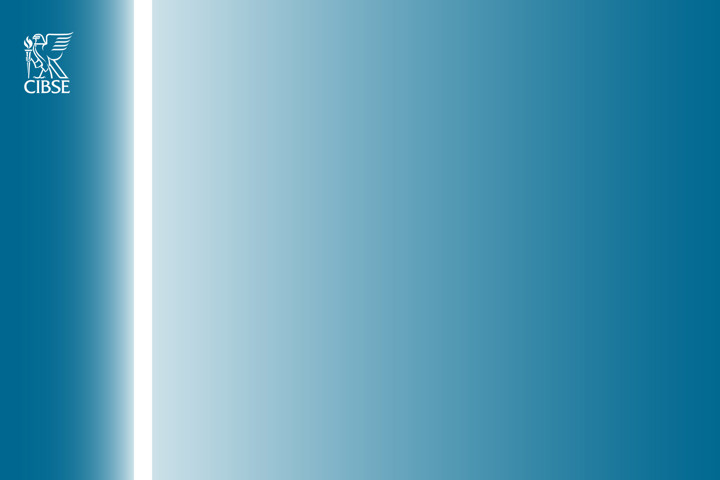 Public Health Pipe-sizing Tool
A tool public health engineers to quickly and easily calculate required system parameters - COMING SOON!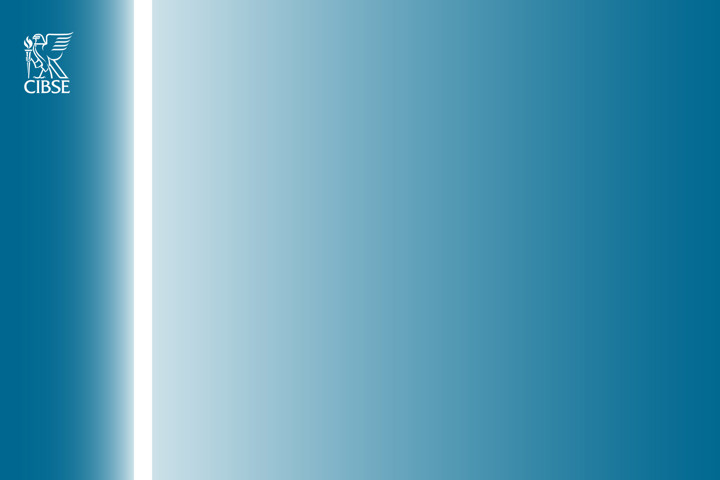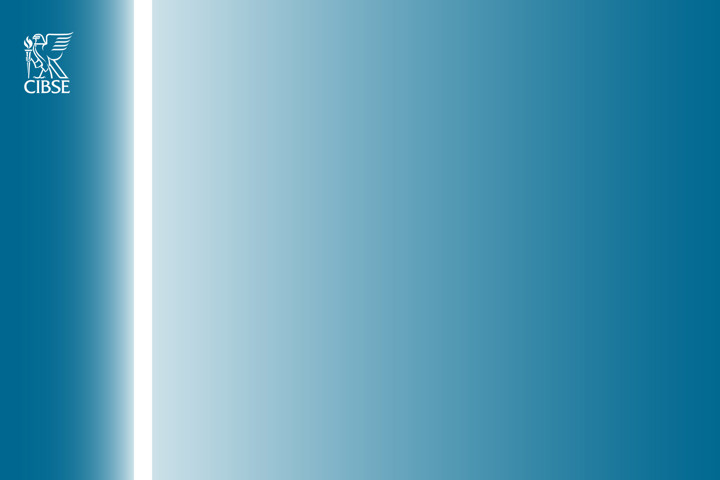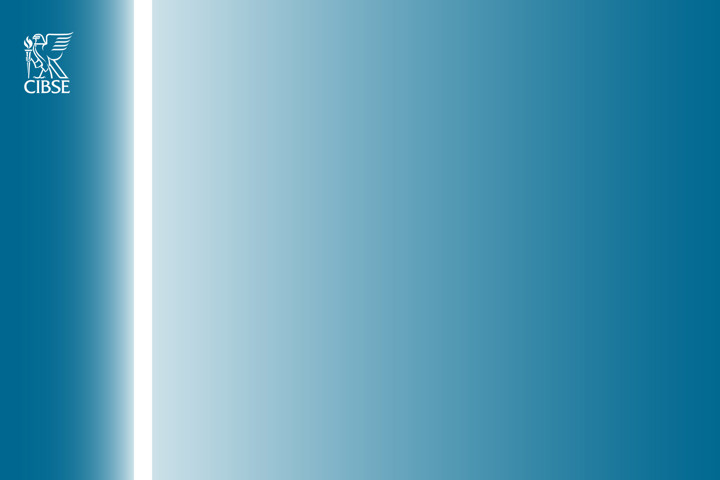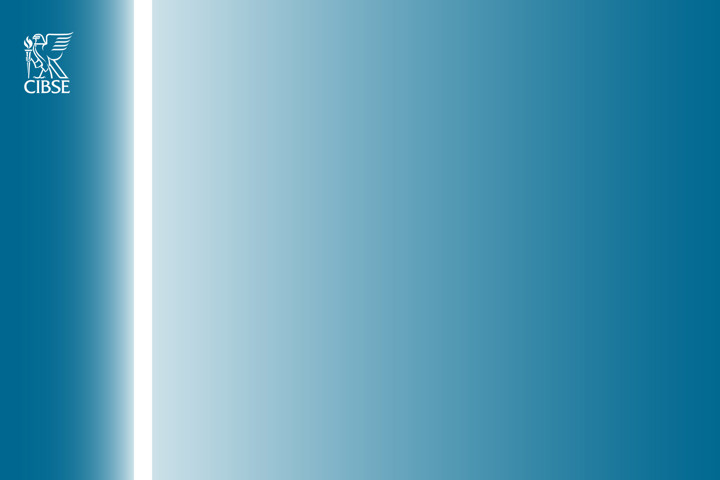 IAQ Analysis Tool
Provided with AM10 'Natural ventilation in non-domestic buildings' (2005)
AM10 IAQ Analysis Tool