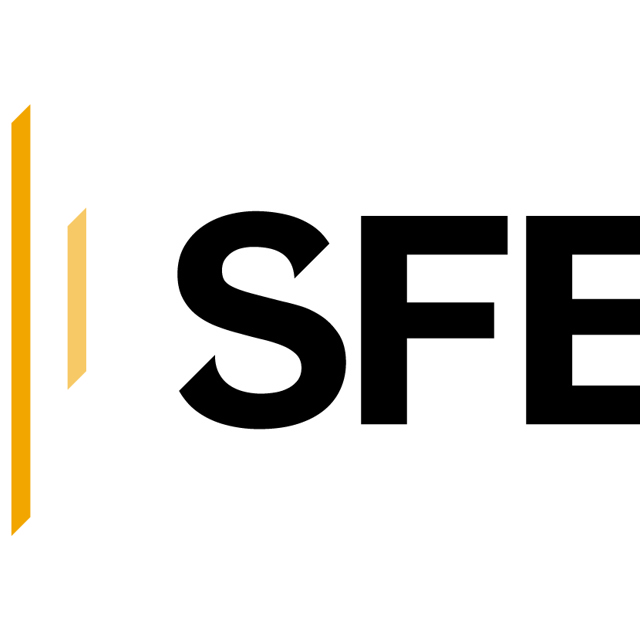 Membership of the Society is open to all those with an interest in facade engineering.
The grades of Member (MSFE) and Fellow (FSFE) are open to those who can demonstrate the required levels of education and experience. All other members will be either Associates or Affiliates unless they are eligible for student membership.
Unless they already hold a higher grade of CIBSE membership, all members of the society also become Affiliate members of CIBSE.
What levels of responsibility might the different grades of membership of the SFE be expected to take?
Affiliate
This is an entry-level grade and as such, the bearer of this grade of membership will not yet have demonstrated the level of skill and professionalism in facades to be entrusted with a project without supervision.
Associate
This is an intermediate grade. Bearers of this grade of membership might be expected to deliver certain aspects of a project, whilst working under the supervision of a Member or Fellow.
Member and Fellow
The bearers of these professional grades of membership are considered capable of having the skills and experience and being competent to undertake delivery of a client's façade needs without supervision. Where Members and Fellows practise in a specialised area of façade engineering e.g. building envelope physics, they are considered to be sufficiently responsible and aware of the need to involve broader skilled façade engineers where required.