If you already hold Incorporated Engineer (IEng) or Chartered Engineer (CEng) registration with the Engineering Council, you can apply for membership via this fast-track route. 
You will be required to demonstrate your competence through the submission of a 2000 word statement.
Once you have submitted your application it will be reviewed by our staff and then sent to the Membership Panel for a final verdict. The Panel meet once every two months to assess applications.
I hold CEng
You can apply for Member (MCIBSE) or Fellow (FCIBSE)
Your competence statement is based on our Member criteria (page 9) or Fellow criteria (page 10).  To apply for Fellow grade you must already hold Fellow with your original institute.
I hold IEng
You can apply for Associate (ACIBSE)
Your competence statement is based on our Associate criteria (page 9).
Before applying online:
​Please ensure you have the following documents (in separate files) as you will be required to provide and submit them online.
Engineering Council Certificate and Registration Number.
CV.
Organisational Chart – clearly indicating your position within your company.
Development Action Plan.
2000 word Competence Statement – reviewed by your sponsor.
Sponsor's name and email.
Debit or credit card – the application fee will be payable at the final stage of your online application.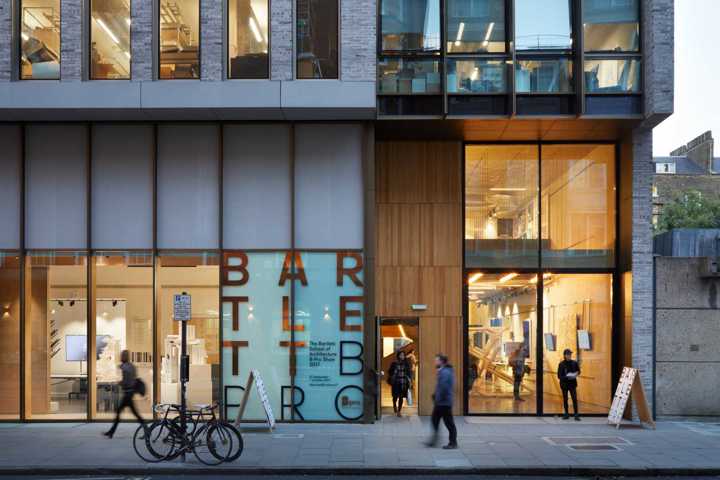 Fellow (FCIBSE)
You must already hold CEng and Fellow of your original institute to apply.
Apply online