Interested in sponsoring this year's awards? Join the sponsors below
Sponsoring the #CIBSEYEAs is about being industry leaders and championing young talent in the building services sector.
ACV
Experts in hot water, has been designing, manufacturing, and distributing heating and hot water products since 1922. 
We're home of the tank-in-tank concept which effectively increases efficiency and reduces heat losses in Domestic Hot Water (DHW) applications of all sizes. This technology is used in our boiler/water heater hybrid HeatMaster®, most of our DHW cylinders, and our direct-fired WaterMaster water heater.
We're specialists in stainless steel. This material, which resists corrosion in the most aggressive water, has given our products an exceptional lifetime with minimal maintenance.
When you choose ACV you get 'Excellence in hot water', and working with Ideal Heating we can provide total plant room solutions.
Find out more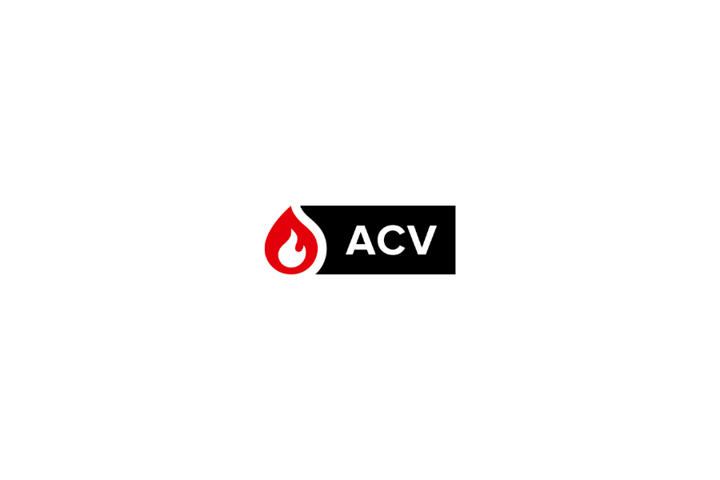 Ideal Heating
The UK's market leader of high efficiency commercial heating solutions.

Operating from our Hull manufacturing plant and offices since 1906, we are one of the few true
British manufacturers left in the heating industry.

Our condensing commercial boilers are specifically developed for the distinctive features of UK installations. The range is made up of wall hung and floor standing models and includes Evomax 2, the UK's best selling commercial boiler. Working with ACV, we can provide total plant room solutions.

We are very proud to support the CIBSE Young Engineers Awards and to celebrate the next generation of building engineers.
Find out more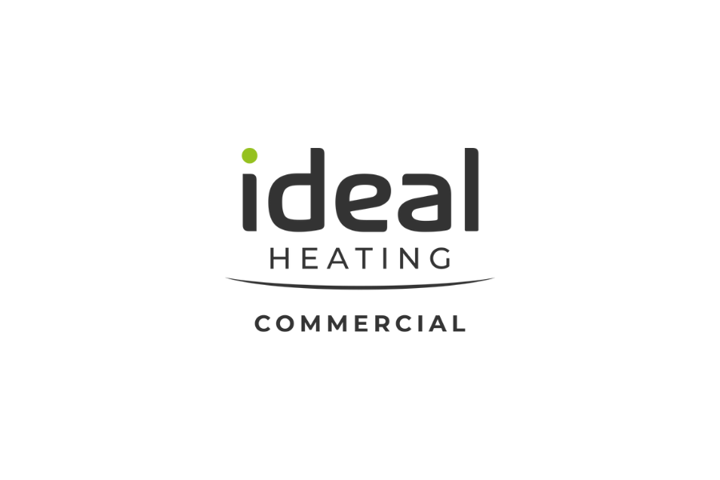 Lochinvar
Lochinvar are proud to be an industry leader in the design, manufacture and distribution of a wide range of commercial gas-fired boilers, water heaters and renewables. Our focus is on offering a solutions driven approach to heating and hot water. 
As industry leaders, we are at the forefront of technology when it comes to integrated, low-carbon technologies such as heat pumps and solar thermal. 
Find out more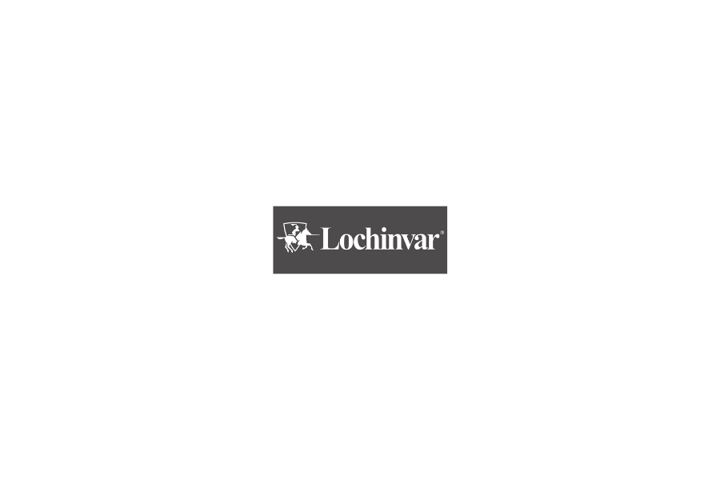 Swegon
Swegon is your partner for indoor environment solutions that work exactly as desired, at the lowest possible lifecycle cost. We are a total system supplier, and our offer includes ventilation, heating, cooling and climate optimisation systems, as well as connected services and expert technical support. Count on us to add value to your project – from start to finish, and beyond.
In everything we do, we are guided by a single purpose: to enable healthy, comfortable and safe indoor environments for people to be at their best, today and tomorrow.
Find out more
Viega
Viega is an international manufacturer of installation technologies for pipe, drainage and pre-wall systems. Our focus on the best engineering technology has been fundamental to Viega since it was founded 120 years ago, and ongoing investment in product development ensures that we continue to support the buildings of the tomorrow.
Find out more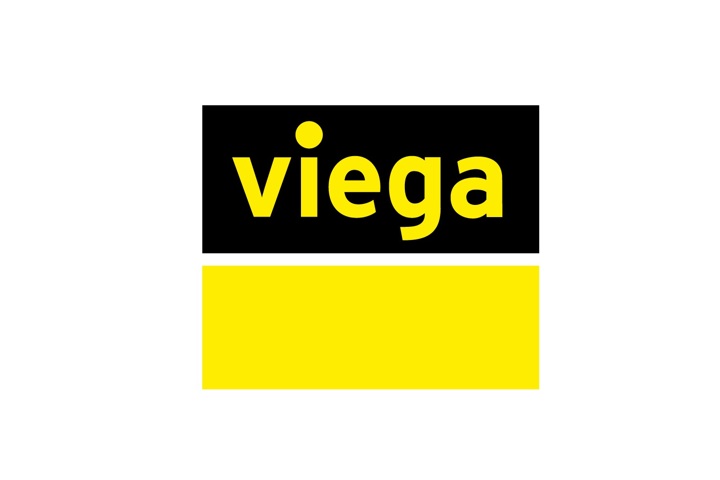 CIBSE Patrons
CIBSE Patrons is a network of businesses who collaborate to give financial, technical and moral backing to a wide range of initiatives led by CIBSE. There are currently  members from consulting engineering practices, manufacturers, contractors, and trade bodies. 
The Patrons primary focus is on 'nurturing talent': they support a wide range of initiatives designed to attract, encourage and improve the recruitment, development, training and retention of engineers on behalf of the industry at large. This support ranges from the production of careers booklets, to the sponsorship of bursaries, and to their growing role as lead supporter of the CIBSE Young Engineers Awards.
Find out more