Awards Finalists
Select each category to see the shortlisted finalists
Book your place
Places for the 2022 Young Engineers Awards are now open. Press the button to reserve your place now.
Book your place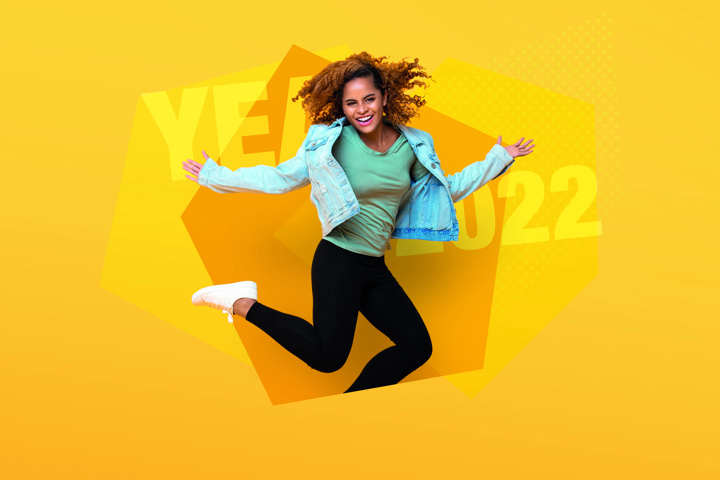 YEA Hall of Fame
Discover the talented apprentices, graduates, and employers crowned YEA winners for their commitment to the industry and innovative thinking.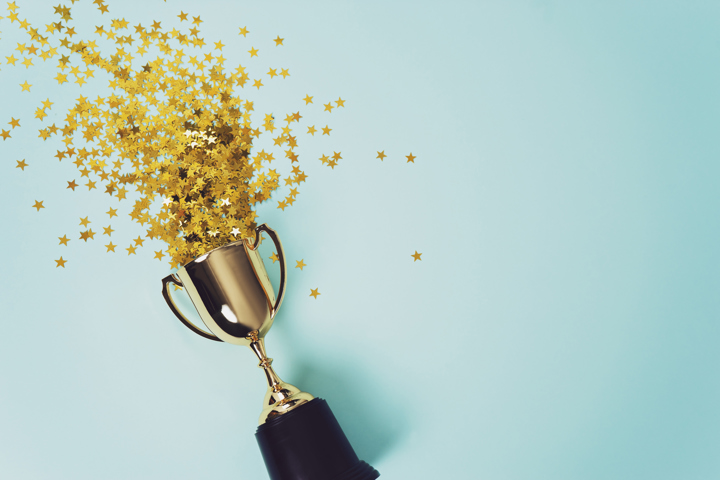 2022 ASHRAE Winter Conference
Jennifer Cox, Heriot Watt University, 2020 CIBSE ASHRAE Graduate of the Year and Lucy Sherburn, FairHeat, CIBSE ASHRAE Graduate of the Year 2021 attended the ASHRAE Winter Conference in Las Vegas.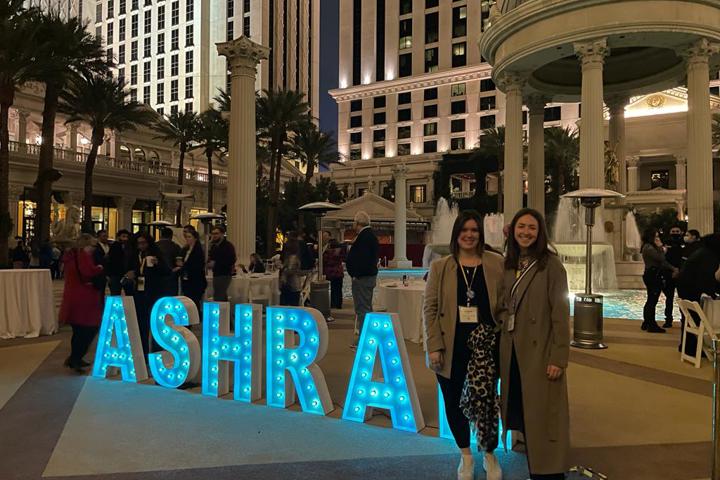 Did you miss the 2021 awards?
Watch the awards recording to catch up on the 2021 festivities.