The arrangement between CIBSE and American Society of Heating, Refrigerating and Air-Conditioning Engineers (ASHRAE) establishes mutual recognition of their respective requirements for membership.

The agreement provides a fast-track route which enables appropriately qualified members of one organisation to be accorded the appropriate grade of membership of the other. Please note that you do not obtain Engineering Council Registration with this route.
The following grades of membership are available under the CIBSE/ASHRAE Route:
For CIBSE members applying to ASHRAE:
Member CIBSE - Member ASHRAE
Fellow CIBSE - Member ASHRAE
Download the application form on the ASHRAE website.
For ASHRAE members applying to CIBSE:
Applying to CIBSE
Before applying online:
​Please ensure you have the documents required (in separate files) as you will be required to provide and submit them online.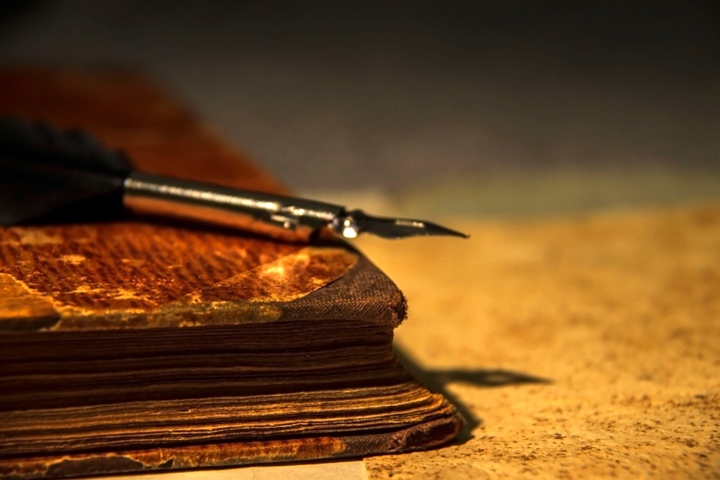 Member Application
Required: ASHRAE Certificate, Professional Registration Certificate, CV
Apply online