If you want to apply for Registration with the Engineering Council there are academic requirements to do so via the standard membership route with CIBSE.
For CEng this might be one of:

For IEng it could be one of:

For EngTech one of the following:

If you have a UK qualification you can check it yourself on Engineering Council Course Search (link opens in new tab)
If you are not sure fill in this form and we will get back to you.
Is my Qualification accredited?
Submit your course data to find out whether your qualification is accredited and which level of registration.
International qualifications
If you are from outside of the UK and have qualifications outside of the UK you may still be accredited for Engineering Council registration.
If your qualifications are from within the EU the FEANI database holds information on engineering courses which the Engineering Council recognise.
We also recognise qualifications which have been awarded by institutions from countries that have signed up to either the Washington Accord, the Sydney Accord, or Dublin Accord. To find out more you can visit the website here.
There're many reasons why your qualifications may not be accredited. It may be the date that the course was undertaken or that the format of the course was not accredited.
Other reasons why qualification may not be accredited could be because the qualification is from somewhere hasn't signed up to any of the accords.
This will not necessarily prevent you from applying for registration, it is at this point we would recommend that you apply for a qualification assessment.
If your qualifications are found to not be accredited you can apply for your unaccredited qualifications to be assessed by the ICP Panel.
Apply for a Qualification Assessment
To apply for a qualification assessment you will need the following:
Certificate of Qualification
Transcripts of studies 
Translations into English if the course  was not in English
dates studied
year of entry onto course
mode of study
For non-members a Qualification assessment costs £85 but if you apply for a membership within the six months following your assessment the £85 is reduced from your membership fee.
If you are already a member at any grade your qualification assessment is free.
Apply for a Qualification Asessment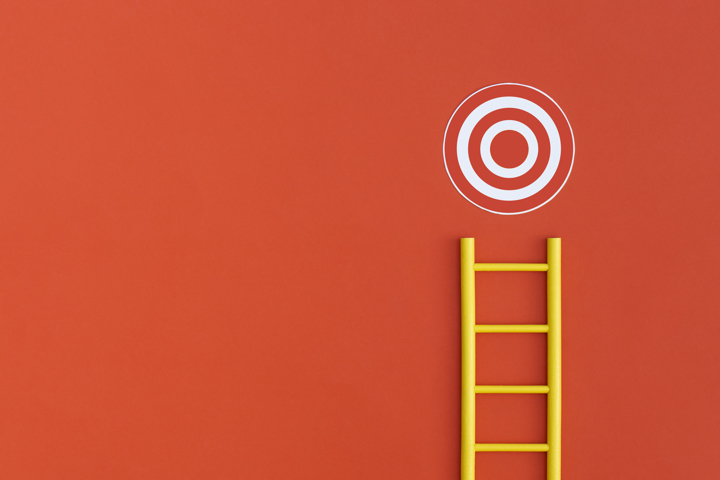 Frequently Asked Questions
ICP panels take place on average every 6 weeks. So it can take up to 8 weeks from submitting your assesment to get your results.