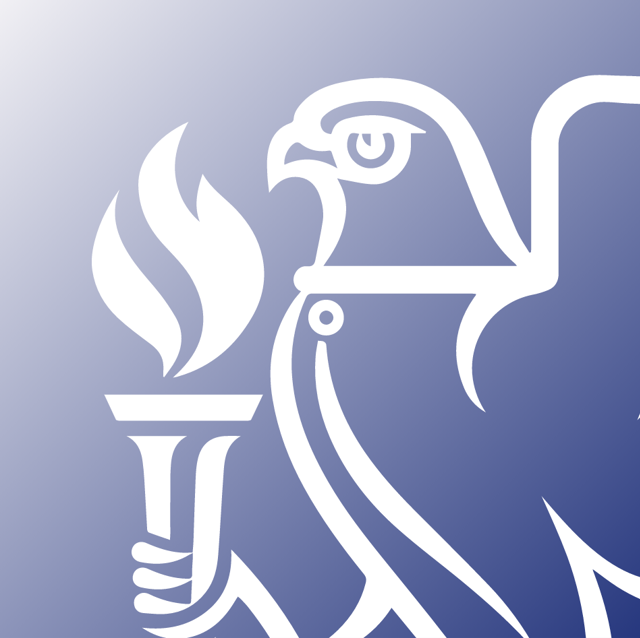 Standard

Rate

FREE

Member

Rate

FREE
Download
Session 5 Paper 2, CIBSE ASHRAE Technical Symposium, Imperial College, London, UK
18th and 19th April 2012
In the field of energy management, monitoring and targeting (M & T) techniques typically employ empirical correlations between independent and dependent variables. These correlations are then used for analysis of monitored utilities
consumption in order to detect irregularities. With the increase in use of automatic meter reading (AMR) technologies there are growing benefits of having the ability to analyse higher frequency data (e.g. hourly).
Advanced computational techniques such as support vector machines (SVM) can be used to model hourly data. Additional driving factors, such as outside air temperature (OAT) or other sensor data may be taken into account to increase the model accuracy. These models can then be used to detect changes in building performance.
The developed methods have been tested in real world scenarios, such as Eden Project and various Ministry of Defence (MoD) estates. These methods were able to detect abnormal behaviour in buildings comparable to that of an expert energy analyst using state of the art M & T techniques. Additionally the automated method can detect abnormal consumption events in a short time frame.