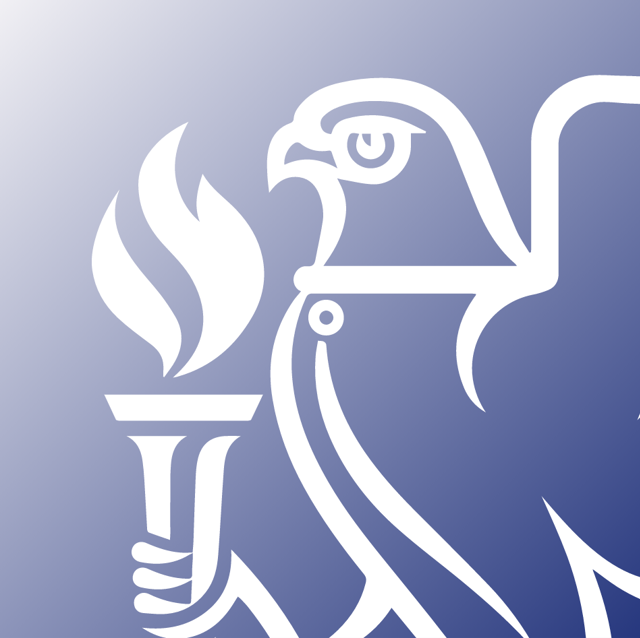 Standard

Rate

FREE

Member

Rate

FREE
Download
Back to 2016 Symposium Overview
Session 8 Paper 2, Heriot-Watt University Edinburgh, 14-15 April 2016
Download full paper using download links above or download slides
The National Australian Building Environmental Ratings Scheme (NABERS) is a rating system that measures the environmental performance of Australian buildings, tenancies and homes. At its core NABERS provides a consistent framework to measure the energy & water efficiency, waste management and indoor environment quality of buildings and tenancies against their peers. It normalises the energy, water or waste usage of a building and assigns a star rating between 1 and 6 based on the performance relative to industry average (2.5 stars).
The aim of the NABERS program is to make information on building performance easily accessible to consumers and prompt behavioural change. In order to increase the impact of the NABERS program the Australian Federal Government introduced the Compulsory Building Disclosure program in 2010. This made obtaining a Base Building Energy Rating compulsory for buildings wanting to sell or lease more than 2000m2 of offices space, alongside an assessment of a buildings tenant lighting systems.
This case study looks at the effects of compulsory disclosure and the value of NABERS to the program. Included in the discussion is a case study building that demonstrates how commercial building owners are taking a more strategic approach to sustainability, with special focus on how the requirement to disclose ratings has driven improved energy performance.