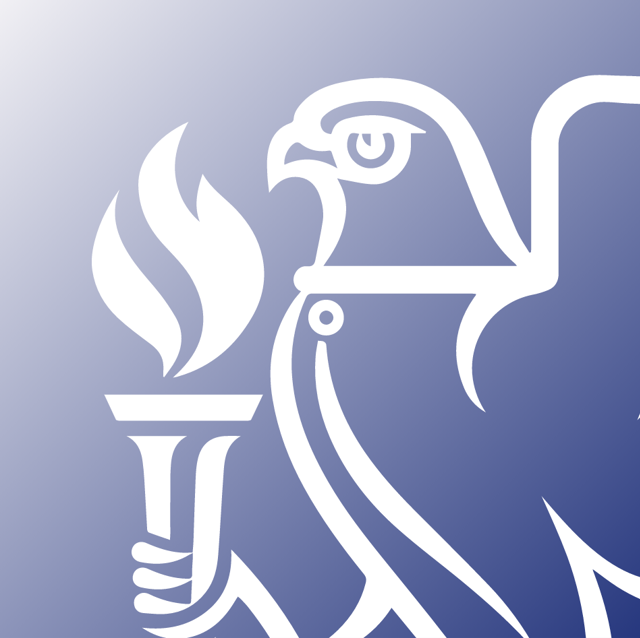 Standard

Rate

FREE

Member

Rate

FREE
Download
CIBSE Technical Symposium, DeMontfort University, Leicester, UK
6th and 7th September 2011
Energy Performance Certificates (EPCs) provide an opportunity for instigating energy efficiency improvements of the UK domestic building stock and reducing its carbon emissions. In order for the EPC scheme to be successful, there must be
understanding and awareness amongst homeowners, as well as a willingness or incentive to implement the certificate's retrofitting suggestions and improve the energy efficiency of their property. This paper discusses the outcomes of a targeted household questionnaire survey of Southampton homeowners who purchased their properties between October 2008 and October 2009 – the year after EPCs became mandatory for all houses sold or rented out in England and Wales. The results of the survey which had almost 350 participants indicated homeowner awareness but also highlighted that the EPC and its recommendations for improving energy efficiency were often not seen as a priority. This was also reflected in the finding that, for the survey respondents, the scheme had a limited impact on decision-making or house
price negotiation. Whilst the survey established that there has been some uptake of retrofitting measures, it was not clear from the data whether this was related to the recommendations given on the EPC. It appears as if retrofitting was often rather the result of planned interventions undertaken in conjunction with the house purchase.
Overall the results of this study indicate that the scheme may require modifications in order to improve homeowner understanding and encourage them to make energy efficiency improvements.