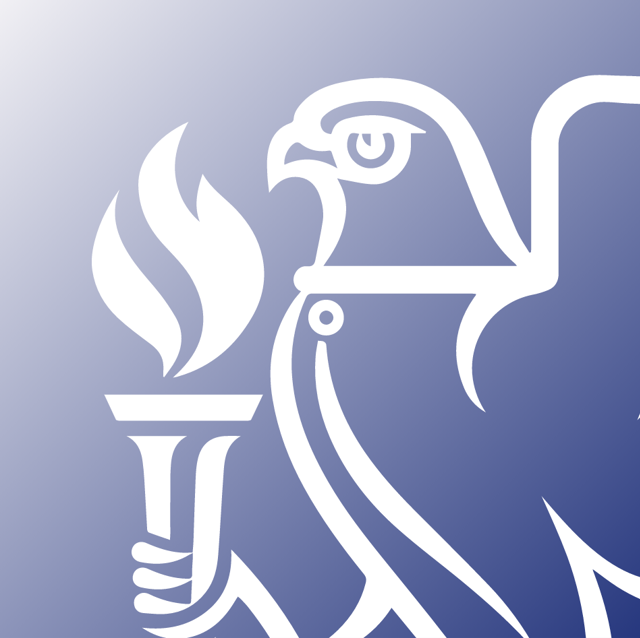 Standard

Rate

FREE

Member

Rate

FREE
Download
Back to 2016 Symposium Overview
Session 2 Paper 1, Heriot-Watt University Edinburgh, 14-15 April 2016
Download full paper using download links above
There is a well-documented gap between expected and achieved energy consumption of buildings and much research evidence is pointing to issues associated with construction quality and building operation. To plan for these risks more effectively from an early design stage, it is important to robustly quantify the impact of key factors contributing to 'unregulated' energy use on a building by building basis. The scale and granularity of data that is required for doing this is not yet available.

The RIBA|CIBSE energy platform CarbonBuzz already gathers data from built environment professionals offering sector by sector benchmarking based on crowdsourced data (as well as CIBSE benchmarks). The authors, match-funded by Innovate UK, set out to create an add-on applet to the platform that extracts data from a building's Energy Performance Certificate to calculate a more holistic estimate of energy consumption, using a combination of case study evidence, Display Energy Certification data and building physics calculations.

By prompting to select options for a series of key contributing factors, relating to intensity of use, construction quality and operating rigour, the platform collects useful data on unregulated factors alongside building properties, which will lead to improved forecasting algorithms.

This paper will discuss the type of data required to achieve this as well as the way in which the calculations can be improved in the interim using a combination of building physics and operational data. It will also outline recommendations for scaling up the app in the future with involvement from research institutes and professional bodies.