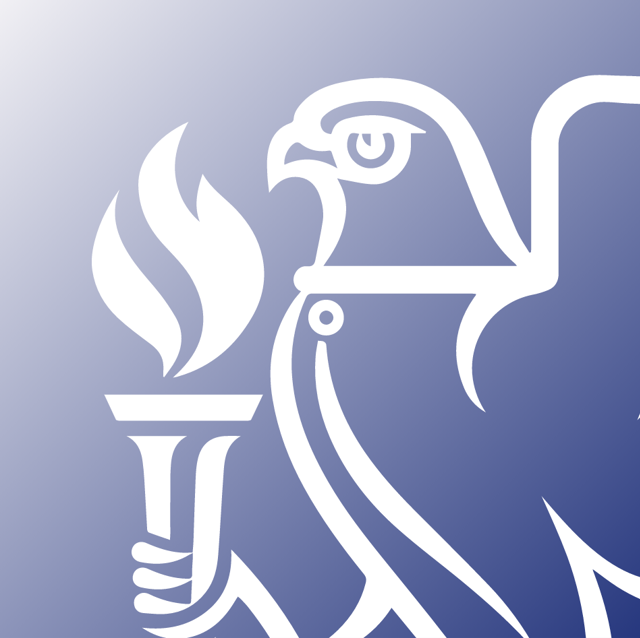 Standard

Rate

FREE

Member

Rate

FREE
Download
Back to 2016 Symposium Overview
Session 18 Paper 2, Heriot-Watt University Edinburgh, 14-15 April 2016
Download full paper using download links above or download slides
As a product of increasingly onerous Building Regulations and planning policies, buildings are becoming more thermally efficient through the use of high performance fabric and new construction designs and methods. The significant reduction in heating as a result has triggered the rethink of the conventional solution to distribution of heating in building services.
This study explored the feasibility and practicality of a 2-pipe fan coil system in place of the conventional 4-pipe version for the provision of heating and cooling. The 2-pipe solution uses direct electric heating, which offers opportunity for significant reduction in capital and installation cost as well as design complexity. The study investigated the application of 2-pipe solution to a typical open plan office floor plate in London in conjunction with a central air system for fresh air provision with the capacity to deliver space conditioning during start-up and pre-heat period.
The study has investigated suitable controls strategies, which minimise the use of electrical heating to deliver desired space conditioning at minimal net additional expense of energy and CO2 than conventional means with the added benefit in reduced embodied carbon, system commissioning and maintenance. The study then looked at how the projected changes in CO2 intensity factor may impact on the corresponding operational carbon performance of the solutions going into the future. The study also attempted to quantify the relative capital and installation cost savings.
Finally, the study framed the solution in the contexts of Building Regulations compliance assessment through suitable implementation methodology within relevant software packages.