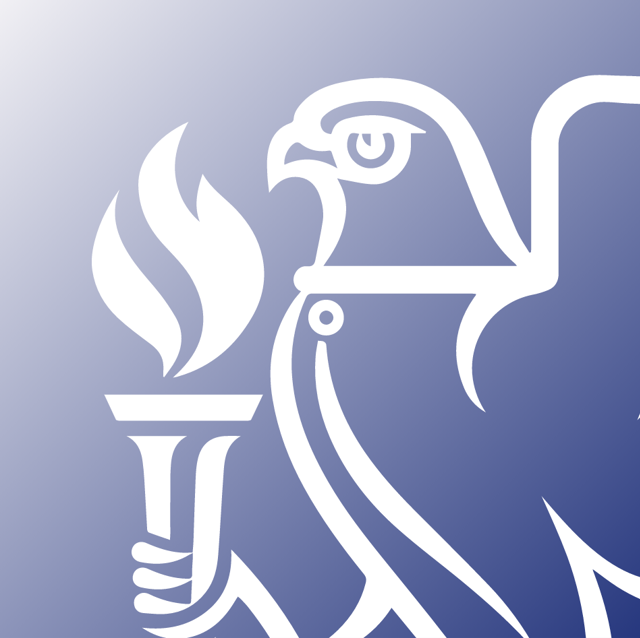 Standard

Rate

FREE

Member

Rate

FREE
Download
Back to 2016 Symposium Overview
Session 18 Paper 1, Heriot-Watt University Edinburgh, 14-15 April 2016
Download full paper using download links above or download slides
This paper summarises newly-collected information that can be used to expand the evidence base for policy analysis relating to the future air conditioning energy of buildings in the UK. In particular, it includes;
The recommendations made in a sample of 500 air conditioning inspection reports Technical characteristics of the 500 inspected air conditioning systems as defined in the EPCs for the buildings in which the systems which were subjected to inspection were situated.
Standardised annual, monthly and peak electricity consumption for cooling measured in a sample of 32 offices. The data were analysed using an algorithm that was developed to expand the scope of existing models for estimating aggregate air conditioning electricity consumption.
The paper does not address policy issues or future ownership levels of air conditioning as these were outside the scope of the study.
A full report of the work will be available from DECC during 2016 [1]