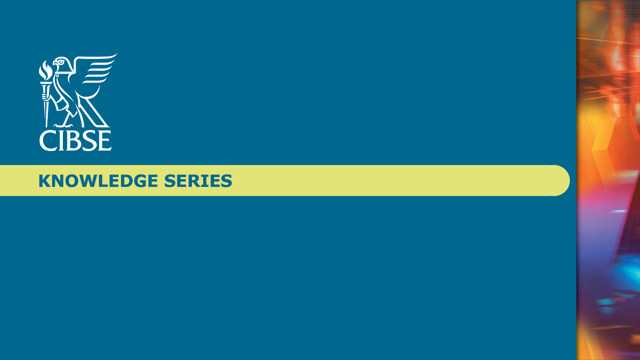 This publication is mainly aimed at design professionals who require a concise understanding of the advantages of green roofs and the implications for design once specified. Key topics exploring the drivers for installing a green roof are introduced with an overview of potential benefits to single buildings and wider environmental goals.
The fundamental considerations and potential obstacles facing the designer are dealt with in a clear and concise manner with topics spanning the process from conception to implementation. Issues covered range from understanding relevant legislation and whether existing buildings are suitable for retrofit, through to specific dynamics such as choices of vegetation, substrate and drainage and their bearings on structural capacity, biodiversity and sustainable drainage systems (SUDS).
Important questions regarding cost, maintenance and aesthetic appeal are also examined, giving designers valuable tools with which to assess and discuss with clients how best their goals are to be met.
The publication also covers issues for contractors during the build process, for building managers who are required to maintain green roofs and for clients who are considering incorporating green roofs into their buildings.
The environmental advantages of green roofs are many and varied and it is hoped that this guide will result in more green roofs being incorporated into the built environment in the UK.
 
Contents:
 
1  Introduction
2  Overview of green roofs
2.1 What are green roofs?
2.2 Key components of a green roof
2.3 Types of green roof
2.4 Why are green roofs relevant?
3  Design considerations for green roofs
4  Constructing green roofs
5  Maintaining green roofs
6  Retrofitting green roofs
7  Costs and financial considerations
8  Legislation, regulations, and planning policy
References

Acknowledgements
Principal authors: Cath Hassell (ech2o) & Ben Coombes (ech2o)