Standard

Rate

£

275.00

+VAT

Member

Rate

£

220.00

+VAT
CIBSE Training has created an updated course to provide you with up-to-date compliance information and an overview of the new CIBSE Heat Networks Code of Practice (CP1) (2020) applications.
Heat Networks training courses are not mandatory, but they may help you pass the exam. 
This course is aimed at delegates who have attended a previous CP1 training course or are on the Heat Networks Register and would like to understand the changes in the updated version and will help you to understand the updates in the new Heat Networks Code of Practice CP1 2020 and the implications for your work and projects. 
Speakers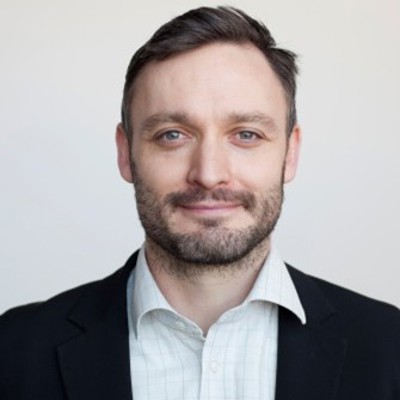 Matthew Turner
AECOM | Regional Director
Matthew is a Regional Director at AECOM and is primarily focused on delivering decentralised, low and zero carbon energy solutions for both new developments and existing communities. Matthew provides energy and sustainable design guidance to developers working on a wide range of projects, from small innovative developments to large urban extensions. He delivers strategic research work for the Government and works with local authorities and large organisations to assess strategic opportunities for delivering carbon reductions through planning policy, energy management, renewable energy projects and heat networks. Matthew has been delivering training courses for CIBSE since 2009.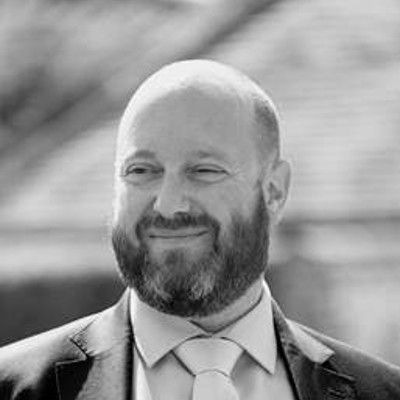 Robert Boyer
AECOM
Rob heads up AECOM's technical and engineering delivery for Energy project identification and development with a focus on District Energy projects. His focus is on sustainable performance; balancing environmental, economic and social values. He has been heavily involved with Heat Networks Code of Practice (CP1) and technical papers associated with the reduction of production temperatures of hot water.