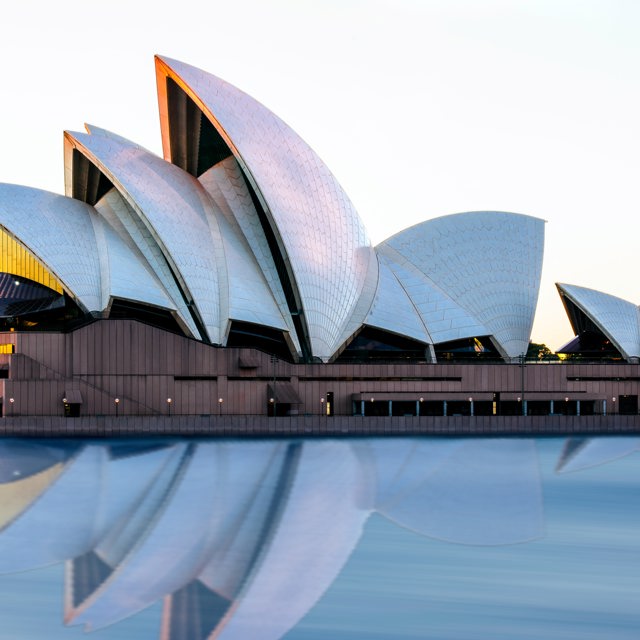 The Western Australia Chapter is chaired by Mark Davie and supported by a committee dedicated to member purpose, with a priority being placed on providing practical information in their technical sessions.
Western Australia Committee:



Mark Davie
WA Chapter Chair
Education and Careers Champion
Seminar Series Advisory Committee

Shandip Abeywickrema
WA Secretary

Andrew Crabtree
Immediate Past WA Chair
Event Coordinator

Andrew has been an active CIBSE WA Committee Member since 2007 and Chapter Chair between 2018 -2020. He has advised on the CIBSE Seminar Series sub-committee from 2017-2019. As a retired CPEng and Commissioning Engineer Andrew values the diversity of disciplines within CIBSE and seeks to promote this diversity in Technical Events and the Seminar Series.
 

Peter Whalley
Webmaster
Publicity Co-ordinator

Will Hayes
YEN Chair

Maram Gad Gilson
WA Committee Member

Maram has been a committee member of CIBSE WA chapter since 2008 and helps to arrange technical seminars. She started her career in the UK where she gained her CIBSE CPEng status in 1993. She moved to Australia in 2007 where she continues to work in consulting. She is keen to promote CIBSE in Australia and encourages all engineers within the building services field to join.
 

Dexter Pinto
WA Committee Member

Des Burns
ANZ Newsletter Champion
Seminar Series Advisory Committee

David Bailey
WA Committee
If you would like to get information on the local Chapter activities, or if you would like to get in touch with any of our committee members, please email [email protected]